For a long time now, our sidewalks along Prince Street have been uneven and a real hazard to people who pass by our church and for us who walk them every Sunday. Thanks to our very pro-active Junior Warden, Jane Offner, we now have even and safe sidewalks! This is one of many projects accomplished this year. We have also: 1) repaired our roof, 2) repaired and sealed the basement, 3) repointed the front steps, 4) repaired our air conditioning unit, and 5) added a dishwasher booster unit.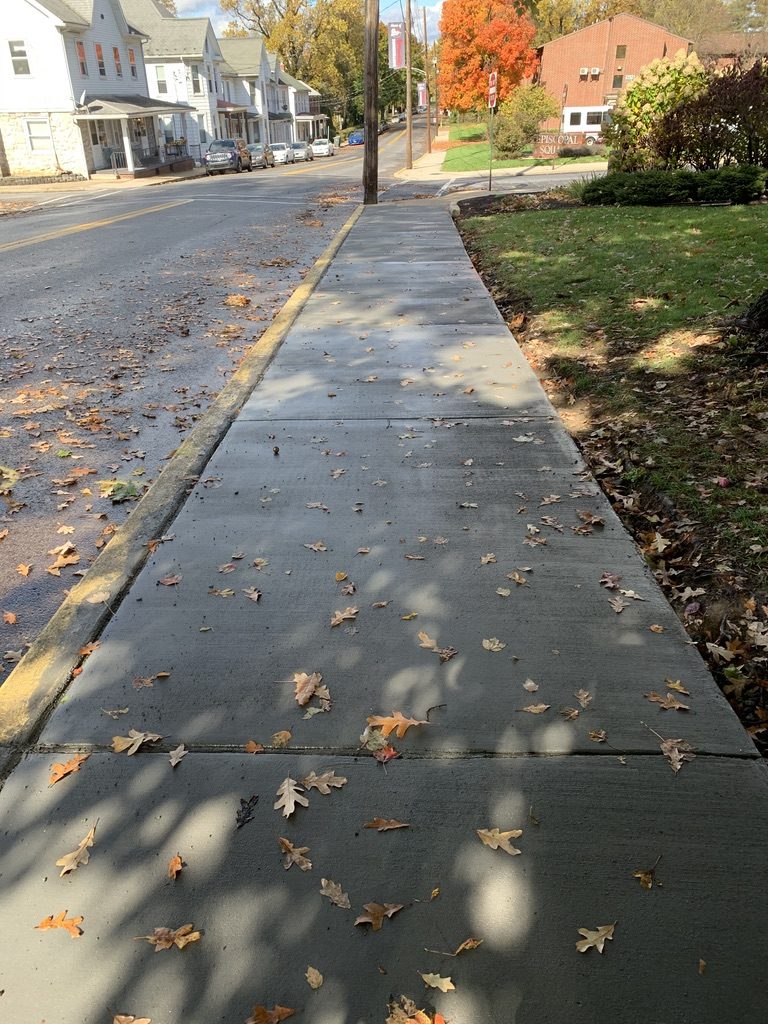 Future projects planned with money approved for them are the creation and installation of a sign (one which will match the Episcopal Home sign), and convert lighting in the sanctuary to LED lighting.
We are so blessed with a beautiful building and welcoming grounds. It is a wonderful thing that we can be good stewards of them.