'St. Andrew's Episcopal Church' Tagged Posts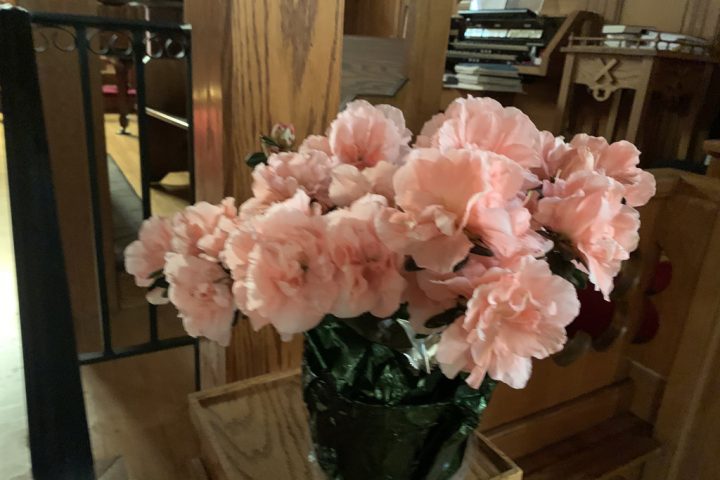 To download a bulletin so you can sing the hymns, join in the responses and offer the prayers, please click below. To listen to Mother Barbara's sermon, please click below.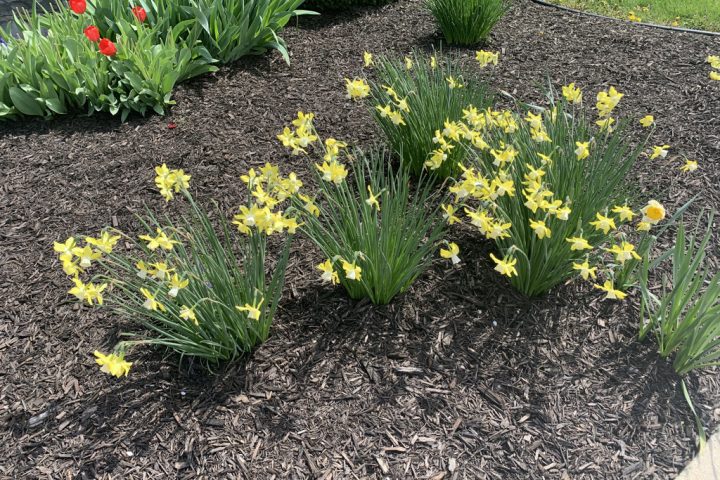 Join us as we worship as we gather in person at church and in our homes. This is a video of our live stream service.