Events
Jan 27, 2020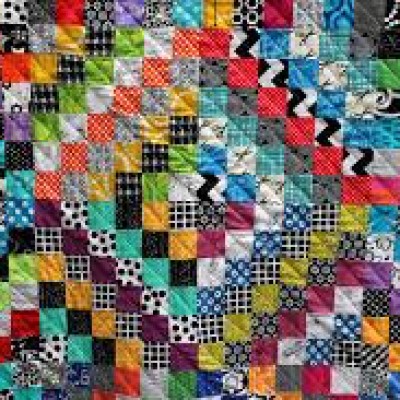 1:00 pm – 4:00 pm
Every Week
Each week people gather to create a quilt which is raffled off at the end of the year to raise money for the residents of The Episcopal Home. The members of this ministry also make other creative projects they sell at their annual Pumpkin Patch. No quilting experience needed, just an enjoyment of the company of others!
Jan 29, 2020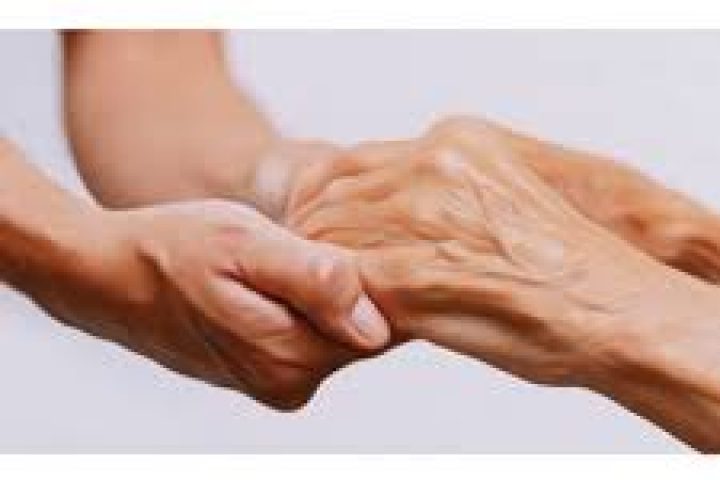 10:00 am – 11:00 am
Every Week
We gather mid-week to receive healing prayers and to celebrate the Holy Eucharist together. This is a lovely time of reading scripture, asking for God's healing grace to be within our own heart, mind, body, and soul or for those who are on our heart. There's an intimacy of communion when the group gathered is small and knows each other well. All are welcome to attend. It's a wonderful way to intentionally connect with God's grace part way through the…
Feb 1, 2020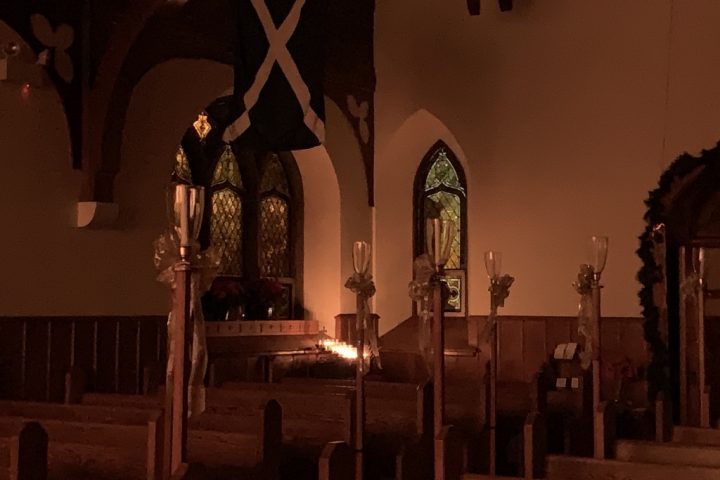 This is a time to come together in quiet worship, allowing music to float into and settle your soul, experience the Eucharist is a simple and intimate way, and experience community in silence. There will be a reception following the service, so we can continue to settle in and be with one another.