Sermons on witness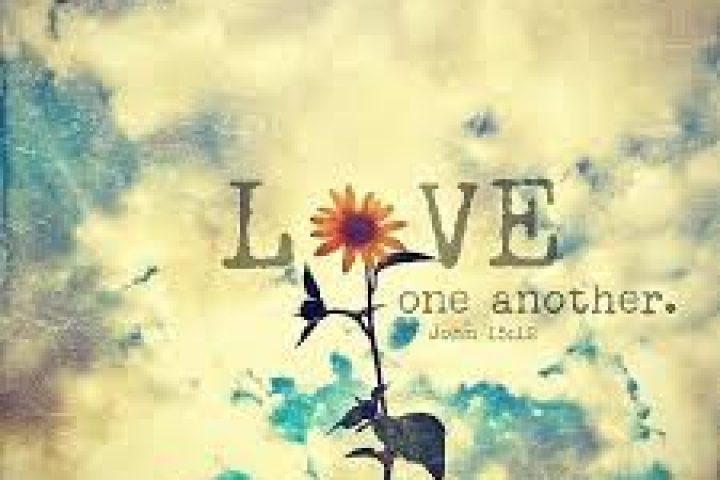 God gives us the opportunity and ability to bear God's grace to each other, to be God's love and grace to each other. It's a huge responsibility and a gift. It's something of a miracle each time it happens.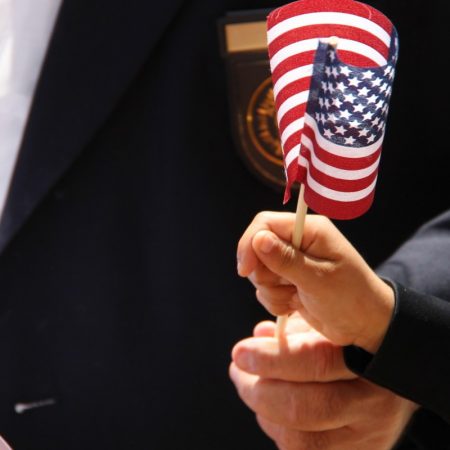 There is a little poem I think about this time of year. Some people dream the dream Some people live the dream Some people defend the dream God bless the defenders The Lord said "who shall I send and who will go for us" and I said "here am I; send me. Amen.
I used to think that when we feel the absence of life as it had been, or when the world we know comes tumbling down, or when we were enveloped by a cloud of disorientation or disbelief, God then showed up and responded by ushering us into a new life, by meeting us in that place of deconstruction, of chaos and disorder, in order to reconstruct or re-order our lives into something more whole and true. I still do believe God meets us in the place of letting go of what we knew before, but I have come to understand that God is also the force that pulls at the seam of the reality we have constructed in order to keep us on that ever-moving path of renewed life, which is one way to witness to Jesus' resurrection.