Sermons on weighing the costs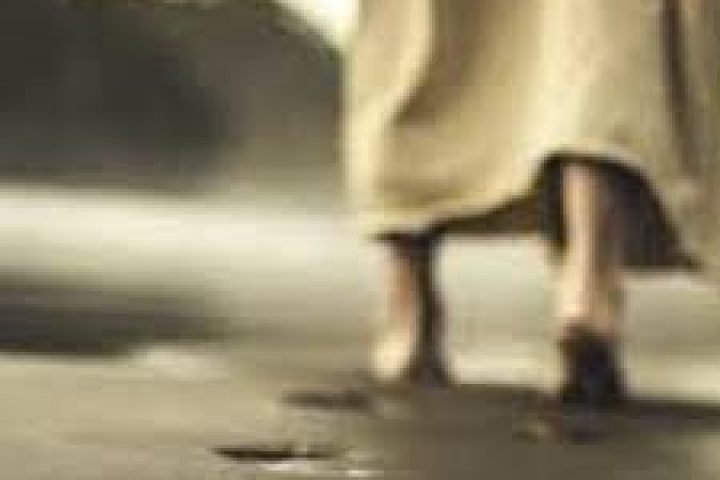 Today, Jesus throws another complication into the delicate balancing act of our life. Jesus invites us to move from traveling alongside him, to being his disciple. And in doing so, is asking us to re-order our loyalties and affections that might normally claim first place.
So I invite you to think about the questions your heart is asking of God this day? What are you talking with God about? What are you wondering about? What do you want from God? And then think about how you and God might reframe that question to get at what really matters to God? Perhaps it matters to you that you find the next best job for yourself. But perhaps it matters more to God that your discernment involves the criteria of how best may you use all of your life to bring God's goodness into the world? Or perhaps God is really asking you a question you had not yet pondered, and is inviting you to a place of healing that will allow you to be changed at depth, and take that more whole place into the world. Sometimes God invites us into a conversation we didn't even know we should be having. That happened to me in the desert on an open day of reflection and prayer. God and I had a conversation, which I hadn't even known was on my radar.