Sermons on poor and needy
The disciples took with them their broken hearts, their sense of foolishness for believing in something good, perhaps some hurt pride, because they thought they were right and it turned out they weren't, or at least at this point in the story. They took all of this brokenness and betrayal and walked away. But Jesus comes alongside them, and they invite him to stay with them, perhaps just as a common gesture of the day, or perhaps because they had a sense that something wanted to be broken open within them. And it was. Jesus broke open the bread and broke through as the Risen Christ. The two travelers broke open their blindness to see another way. The now-disciples gave it all away, by their action of running back to Jerusalem, full of confidence, giving their story and their lives for others, so that bread could be broken for everyone, and all can be fed.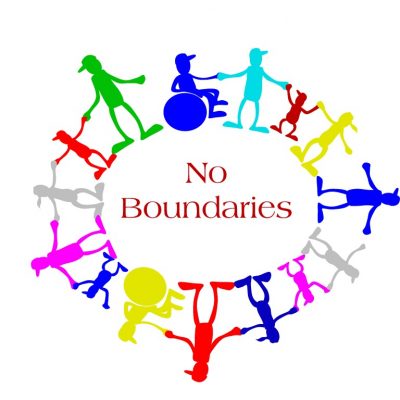 Clearly one main message of this parable is that wealth is a snare, which will eventually lead to our suffering, poverty, and deep hunger. Our story tells us the only way to avoid the snare is to heed God's relentless commands to aid the poor and sick. Jesus is challenging us to care from a place that costs us something within: the destruction of whatever boundaries we have created to protect our lives, heart or status.