Sermons on losing and finding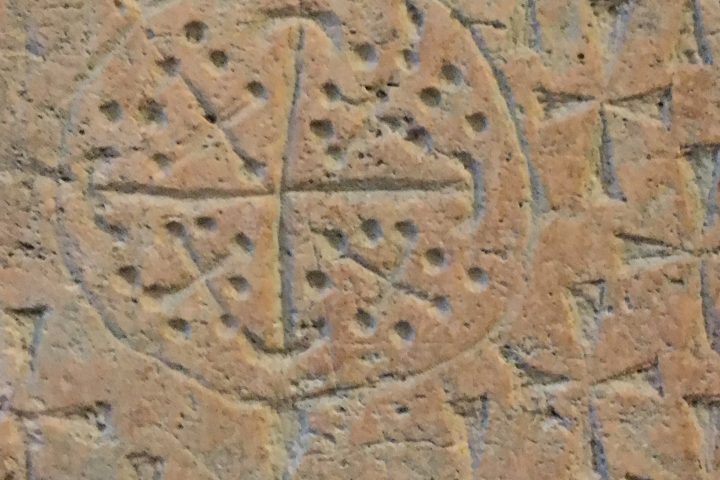 This story becomes real for each one of us when we make that mark of the sign of the cross on our hearts and faithfully follow Jesus into the places that no rational person would traverse. That's how we find Easter in our lives. Amen.
I am proposing to you that to hate, as to love, is meant in the Bible to be more than a feeling within our hearts, but rather that which invokes appropriate action. There's a wonderful plaque at Holy Cross Monastery which says, "Love must act as light must shine as fire must burn". When we are to love our neighbors as ourselves, we are not being called to have a warm fuzzy feeling for everyone in the world, but rather we are to act in this world as God acts with us, with compassion, mercy, and always toward justice. When we are called to hate evil, we are not called only to have a passionate dislike for someone or something, we are to act to resist and eradicate that which is evil in this world.
Jesus offers us God's invitation to take a different road.  Losing life to find life.  It's not a very heavily traveled road because it is difficult, and yet at the same time wondrous. The unexpected lies just beyond each bend – things like grace, beauty, forgiveness, community.