Sermons on inheritance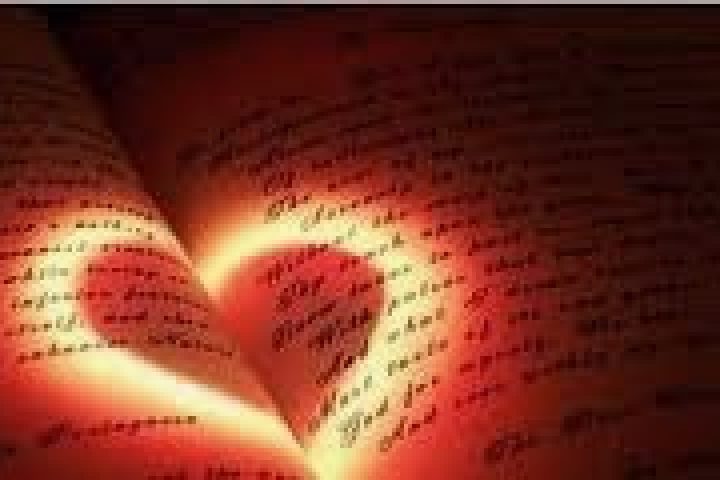 We can know that God loves us enough to want us to accept this gift of the Kingdom without fear, we can long to fill our hearts with true treasure, but first let's be honest-this is a hard, hard thing to do. It can be profoundly difficult to let go of the familiar to embrace gifts we cannot yet see, allowing our lives to be a tunnel for these things to pass through on their way to bless others. If you have ever felt this way, I hear your heart. It takes commitment to the hard and good work of transformation to understand that the only treasures really worth keeping are the ones we should also give away-things which last forever and cannot be stolen or destroyed- gifts such as love and honor, righteousness and obedience, faithfulness and courage, joy and peace.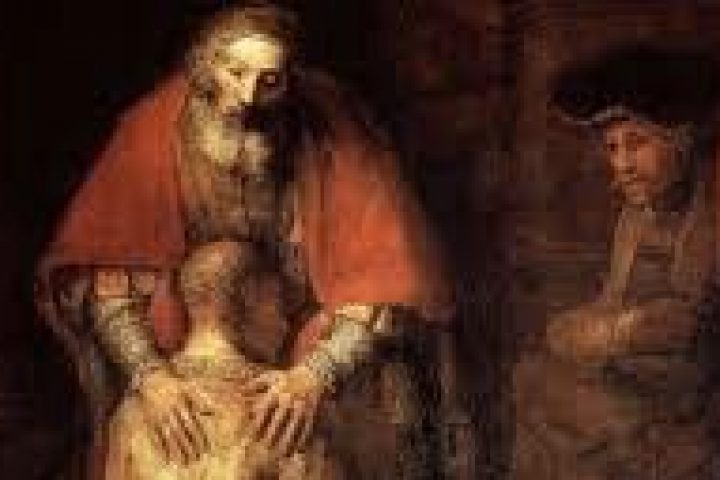 I would like you to imagine with me that what the sons were struggling with, finding the right relationship with, trying to comprehend, was how to engage with and be heirs of the everlasting, always abundant, completely joyous and utterly compassionate love of God.