Sermons on in remembrance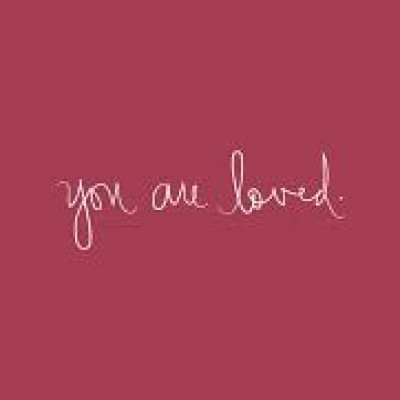 You are Loved for who you are, exactly as you are, unconditionally.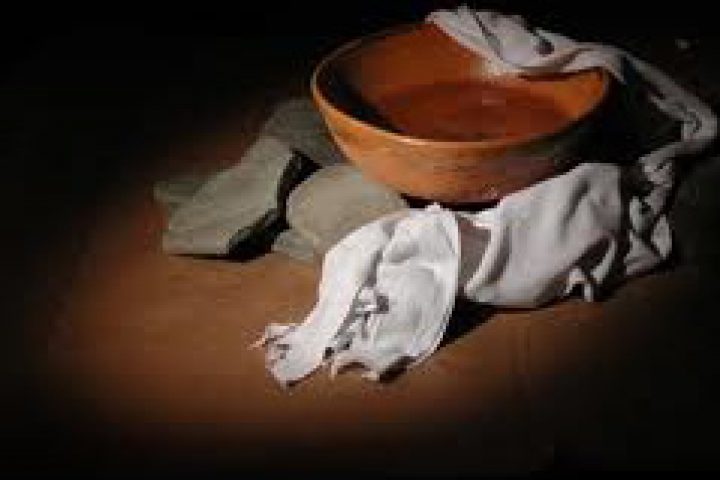 Tonight we remember Jesus' last meal with his disciples before his death on the cross. Tonight we have heard the stories of the Passover, the institution of the Lord's Supper, and the washing of the feet. From the Gospel according to Luke, "Then he took a loaf of bread, and when he had given thanks, he broke it and gave it to them, saying, 'This is my body, which is given for you. Do this in remembrance of me.'" This is Jesus Christ's command that we hear every Sunday. I think it can sometimes drift past us without reflection. What does it mean?