Sermons by The Rev. Patricia Dickson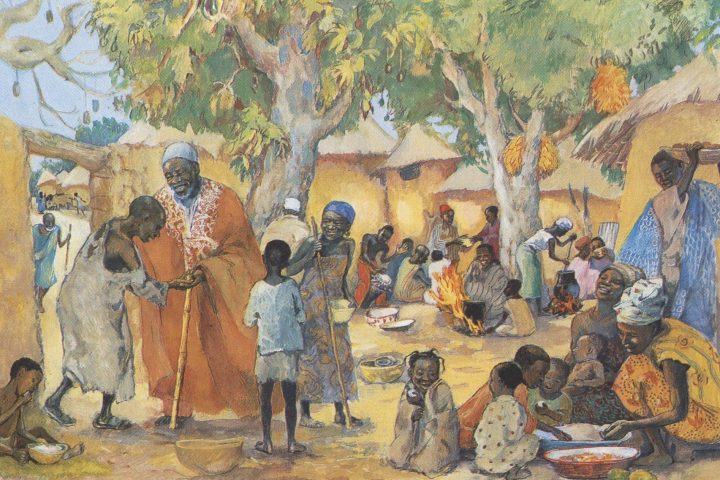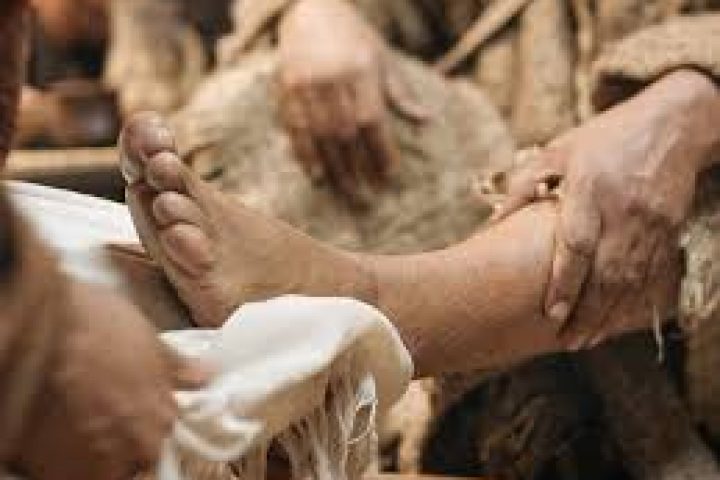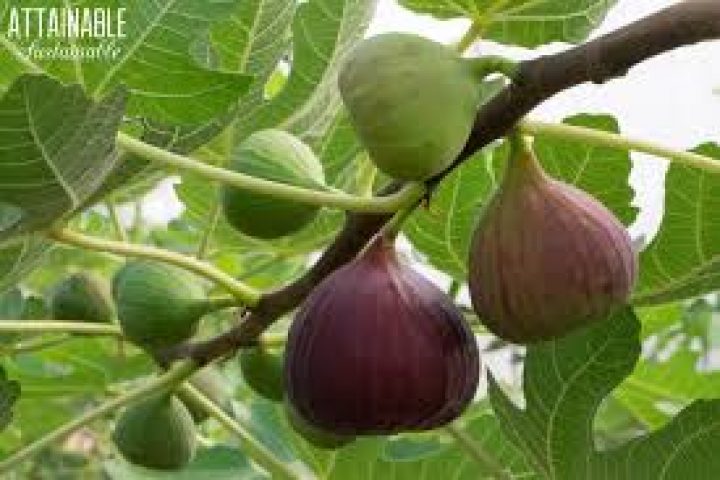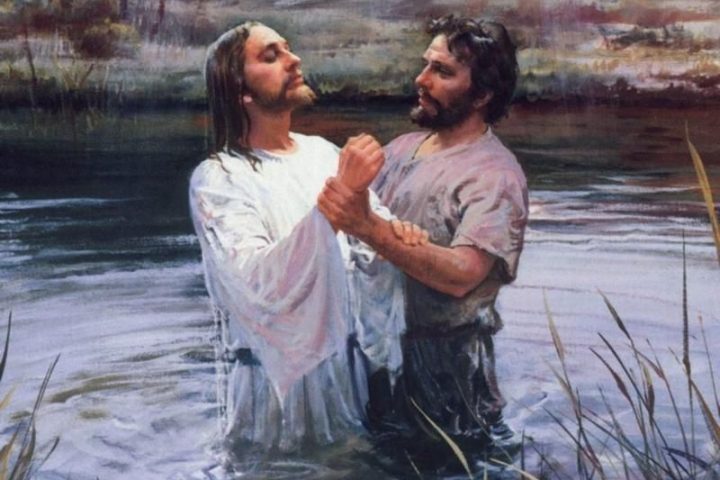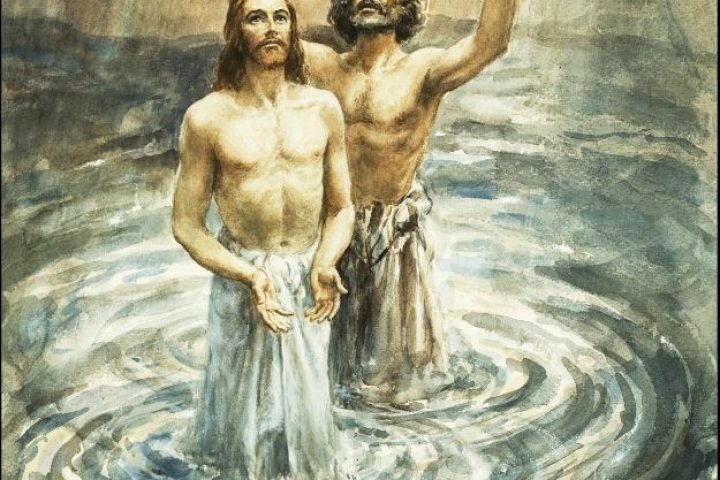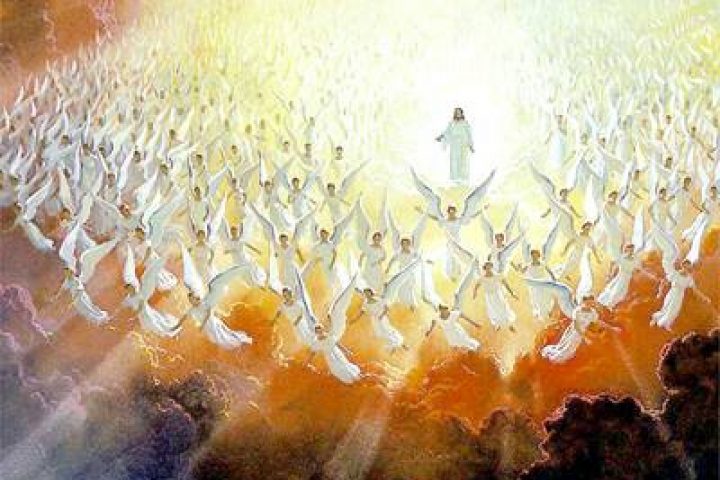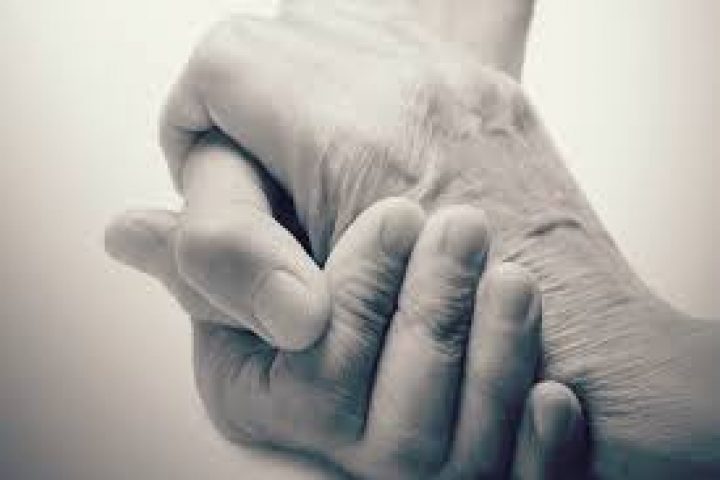 Sometimes I ask God to break my heart with all that breaks his in the hope that I may see with God's eyes and feel with God's heart— at least as much as any human can. On those rare occasions when I am able to muster the courage to draw nearer to God's own broken-hearted compassion— in the face of profound suffering— it guts me, empties me out, and if I endure through this refiner's fire of love, it ultimately transforms my heart. You know. This is part of the path all of us here walk when confronted with suffering that brings us to our knees.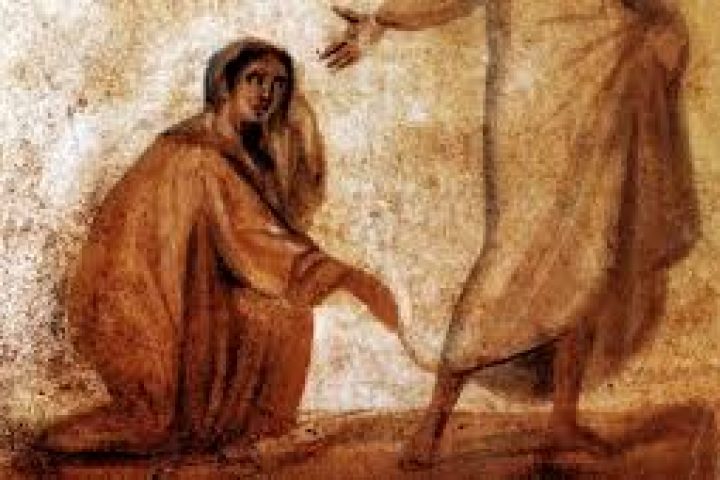 I know that because there was a woman who twice came through my line and actually said, "I want to have a countenance like yours." I thanked her but found it odd. Countenance? Who says countenance? Anyway, I figured she was just glad that I was not a grumpy teenager throwing canned goods on her bread. She came through my line a third time and this time she actually said, "I know what it is. Jesus is in you."  I knew that. But I didn't think someone else would. Most assuredly, I am not a dwelling place for Jesus, but when I am prayed up and open, he can be there for others.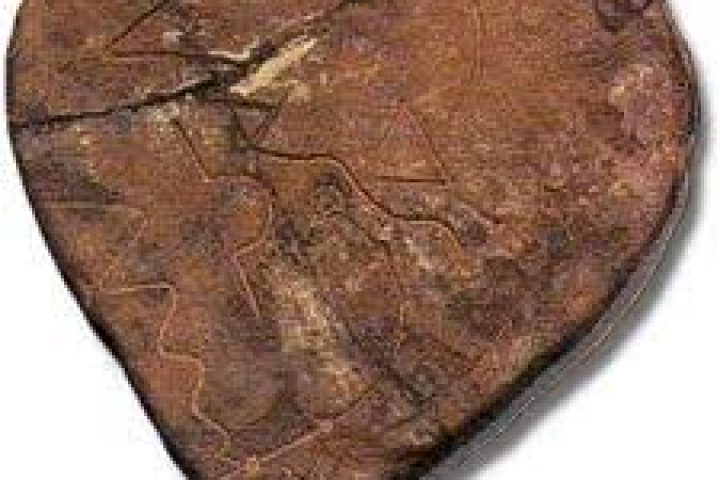 So, having been reminded of God's love and mercy by a few heads of grain and stale presence bread, let us redouble our efforts to reach out to the broken hearted and the hard hearted in Jesus' name. And if we are the ones whose hearts are closed, let us seek out help, here, at St. Andrew's, today. After all, this is what we do— we follow the law of love— the most beautiful and gentle law of love.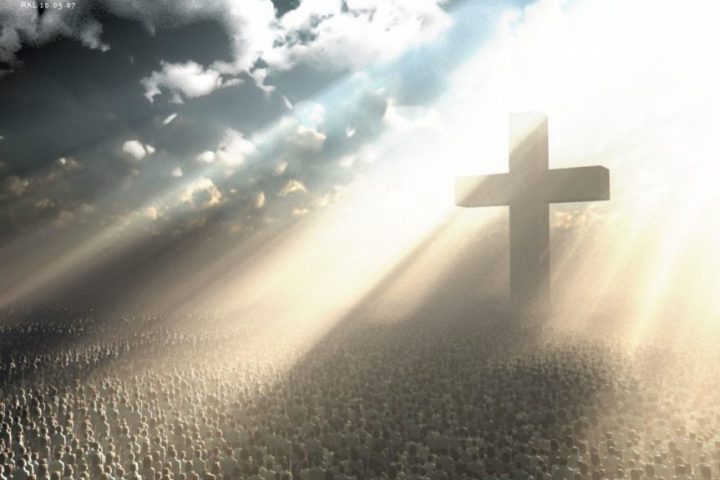 We celebrate the nurturing love of all mothers, all who have mothered us, all who have mothered creatures and creation and even congregations. We celebrate their laying their lives down for new life, their self-sacrifice, their bond of love like no other that nothing can sever. We also celebrate Jesus' mothering love today in asking God for humankind's protection– it is as if he is standing at our bus stop on the first day of school watching us go forth on our own. Did he teach us enough? Will we remember? Will we be ok without him beside us? Will we find our way home?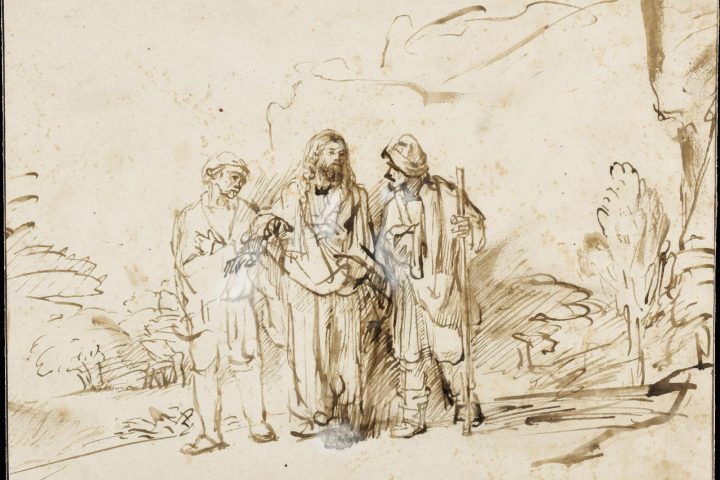 Once the disciples' minds were opened and they finally understood who Jesus was, he called them into action and through them, he called all generations that followed, down to our day, down to this church, down to this very moment in time. As you know, our risen Lord is here, right now, to tell us who he is, show us his unconditional love, give us his peace, allay our fears, open our minds, and send us into the world in his name.