Sermons by The Rev. Barbara Hutchinson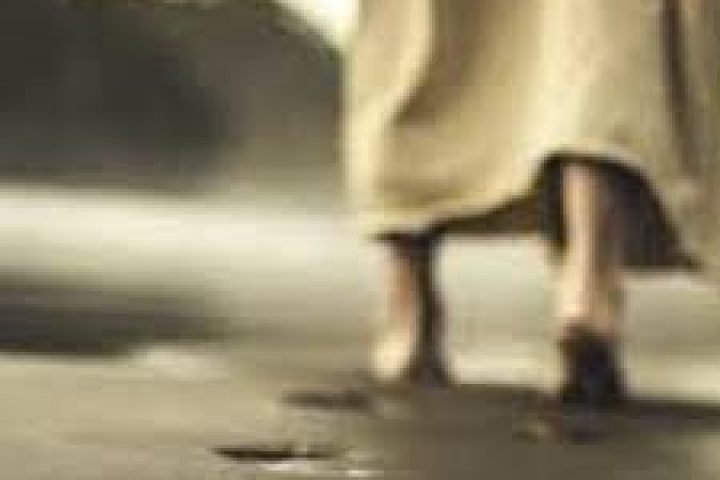 Today, Jesus throws another complication into the delicate balancing act of our life. Jesus invites us to move from traveling alongside him, to being his disciple. And in doing so, is asking us to re-order our loyalties and affections that might normally claim first place.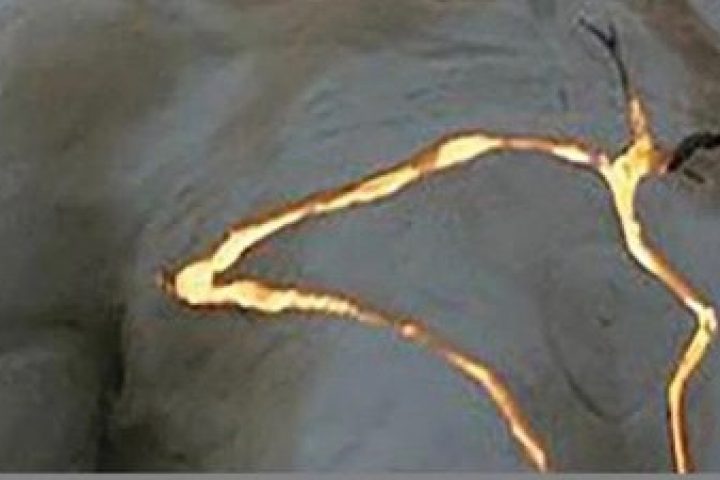 At the end of the day, the world will either be a more or less kind, compassionate and loving place – And I would add – a more or less united, peaceful, and grace-filled place – Because of your presence. We can choose to water down the way of love so as to never make a mark on the world, to never cause someone to make a choice or consider another option, or bring peace into difficult situations, or we can choose to be as Jesus, impassioned, fueled by the Spirit, and desiring to bring the Kingdom of God in now. It's your move.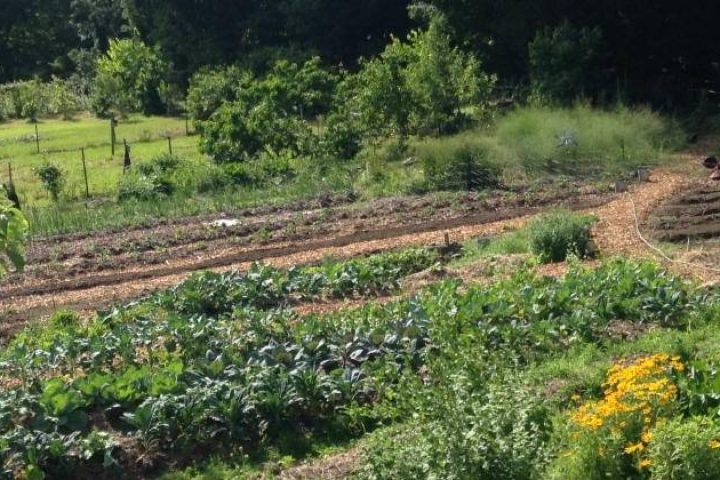 To be "rich toward God", is to be in balance, where our breathing in of God's goodness includes our tending to our relationship with God, and our breathing out includes an exhale into our world of truth, love, righteousness, and care for God's creation and God's people.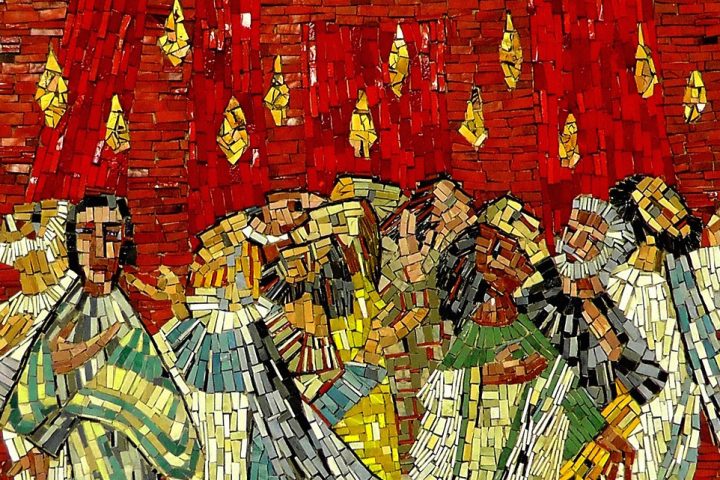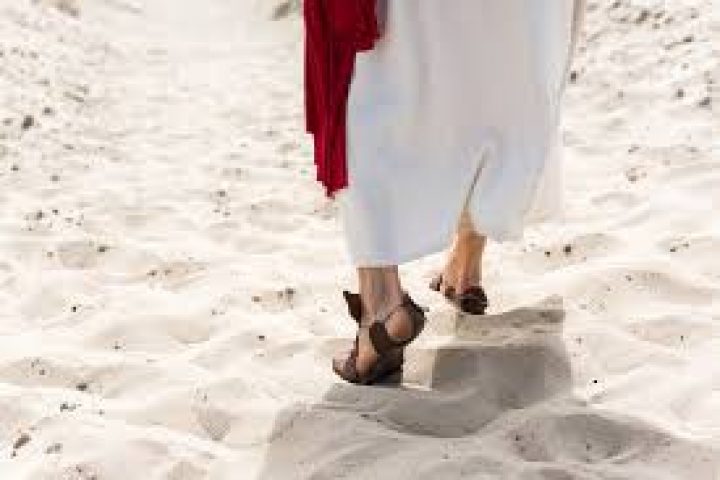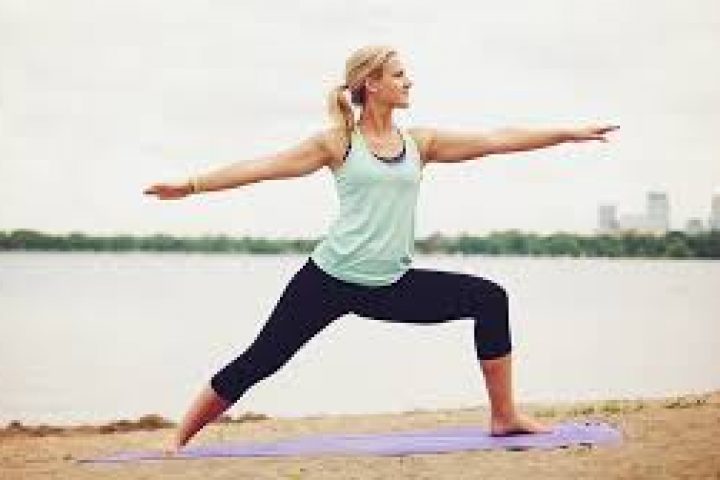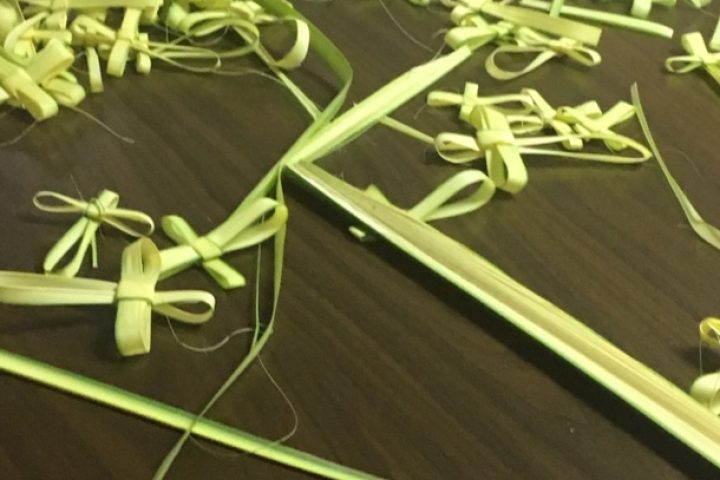 Living within the tension of what we believe the Kingdom of God is all about and the harsh reality of our world can be very difficult. We, like the many who marched alongside Jesus on the descent into Jerusalem, imagine a better world, one where love rules, where truth prevails, where people are respected, where voices of the innocent are heard, where the vulnerable are protected, where reconciliation is the only option, where God's dream of love becomes real.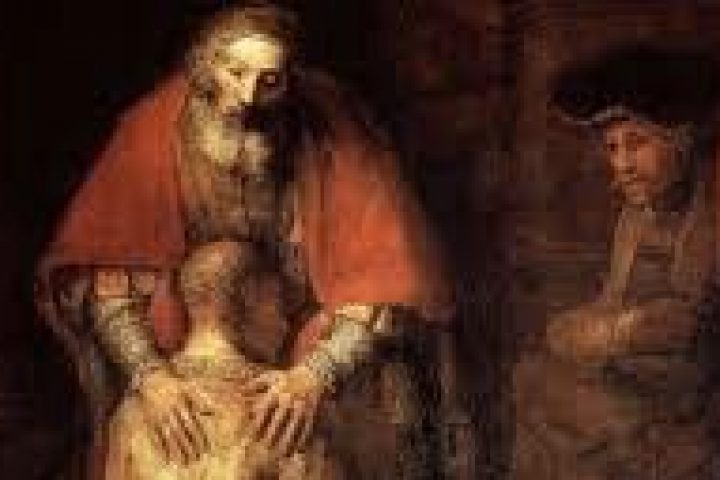 I would like you to imagine with me that what the sons were struggling with, finding the right relationship with, trying to comprehend, was how to engage with and be heirs of the everlasting, always abundant, completely joyous and utterly compassionate love of God.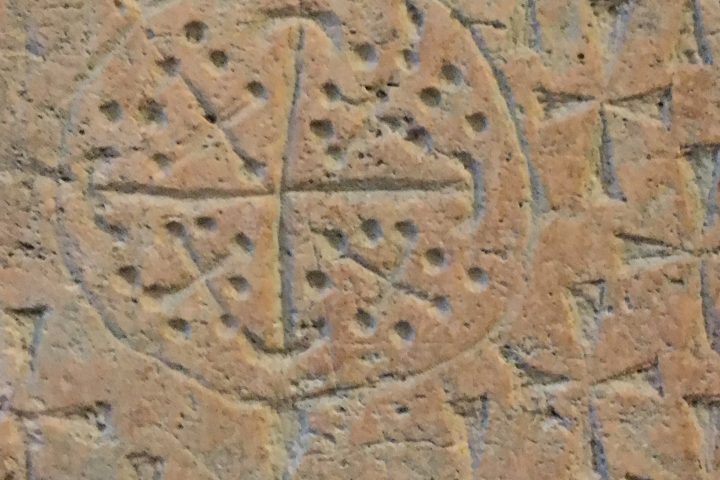 This story becomes real for each one of us when we make that mark of the sign of the cross on our hearts and faithfully follow Jesus into the places that no rational person would traverse. That's how we find Easter in our lives. Amen.