Christmas 2017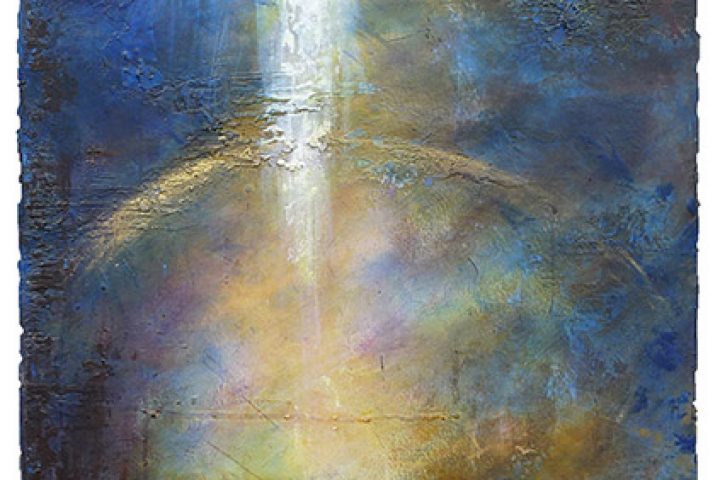 God's word, the logos, speaks to us each day. 
Our challenge is to allow Christ to lift the veil for us to see and articulate the truth that is within us and each other.
 May we see within our relationships the presence of Christ's healing balm,
 our salvation, and may we be moved along on our journey, that wild roller coaster of a ride with God, toward a generosity of spirit, which was in the beginning.