Sunday School
Dec 8, 2019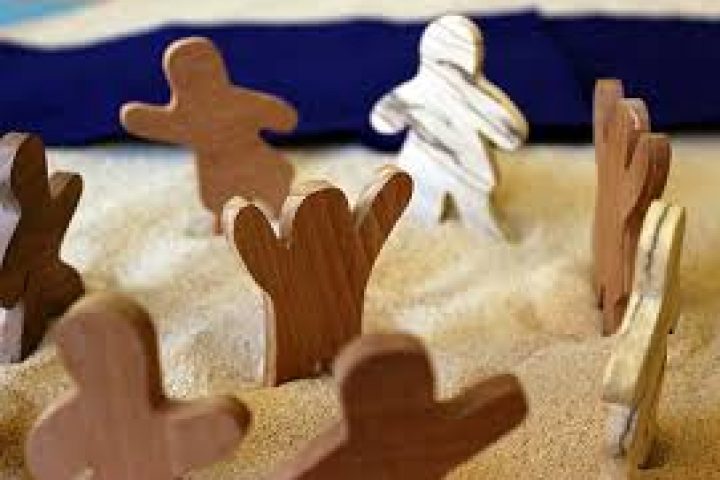 9:30 am – 9:50 am
Every Week
Weekly Sunday School for children from 2-6 years old.
Dec 8, 2019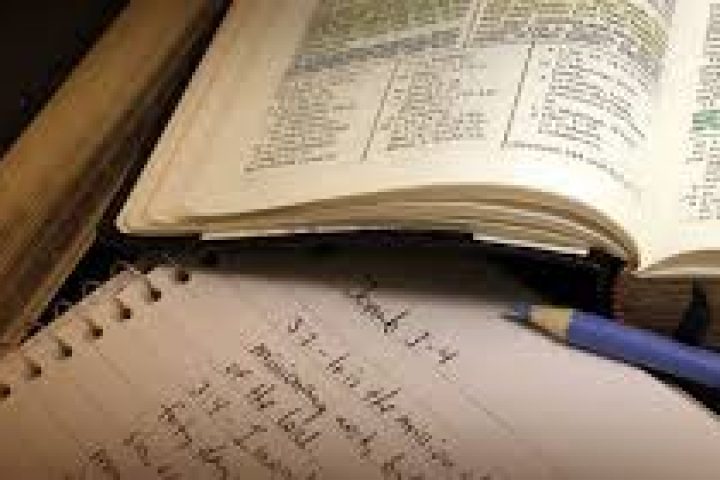 11:15 am – 12:00 pm
Every Month
Our young people will learn about our holy scriptures and then how they impact and inform their lives. This will be a life-changing experience for them, for we expect they will find Christ in their midst.
Dec 24, 2019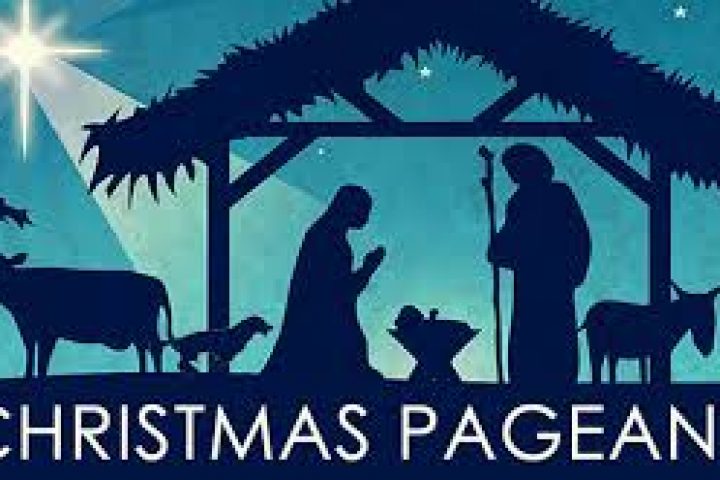 There's nothing quite like a Christmas Eve pageant to warm your heart and bring you into the gift and joy of Christmas. Join us for our's. We have a seat waiting for you! All children are welcome to participate, even if the first time they show up is that evening. Really!