Prayer
Oct 24, 2021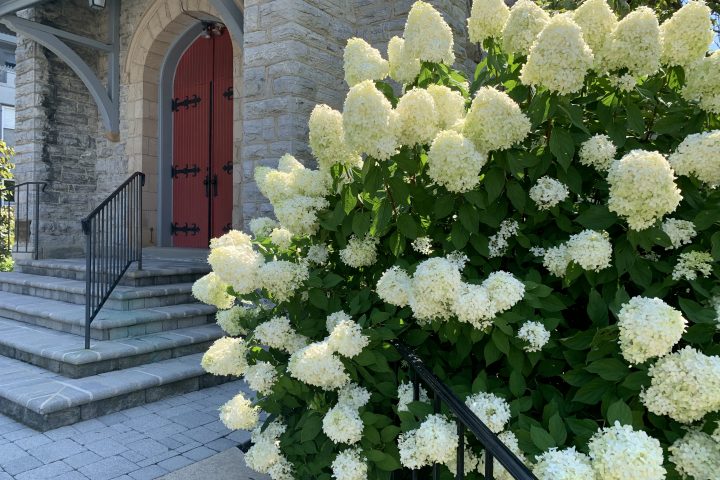 We invite you into a holy time of worship, scripture, prayer, and the celebration of the Holy Eucharist. We trust you will find the presence of the holy through our loving community and the communion we all share with Christ. To download the bulletin, so you can know what to expect, please click below. You are always welcome, and we are thrilled you are a part of us, however you worship with us!
Oct 26, 2021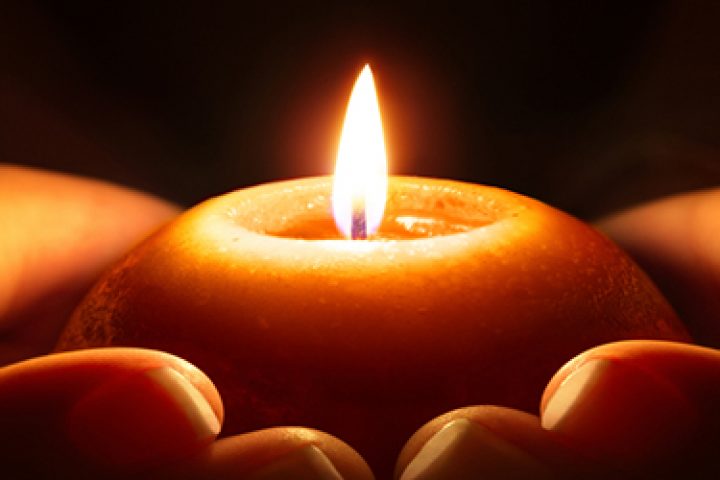 In these times when so much is overwhelming and life is pressing hard upon us, and every moment it seems as though we need to adapt yet again to one more thing, our returning to God is essential. This happens in many ways, through reading, walking in nature, studying the scripture, serving at the community meal, engaging in small group discussions, talking to our children about their faith — and so often the very best pathway to open our hearts…
Nov 7, 2021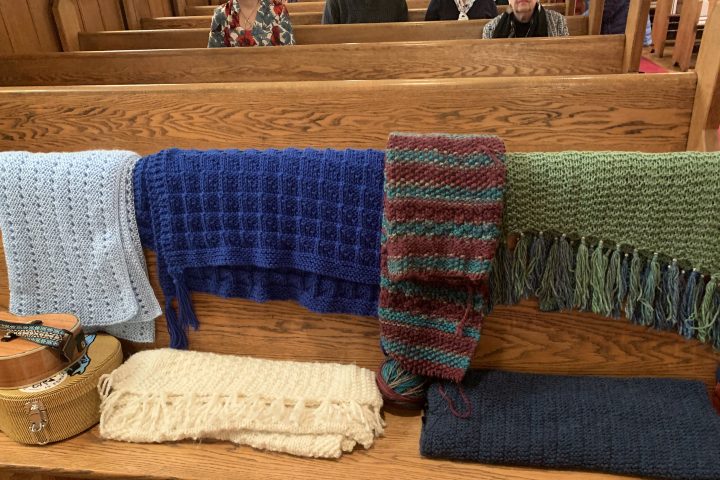 11:30 am – 12:30 pm
Every Month
If you knit or crochet, we invite you to join our Prayer Shawl Ministry. We meet the first Sunday of every month in the Parish Library, where we will pray, knit, and support each other as we create prayer shawls which will be blessed by the congregation and offered to someone in need. If you want to learn how to knit or crochet, show up and we'll teach you.