Children & Youth Activities
Oct 21, 2018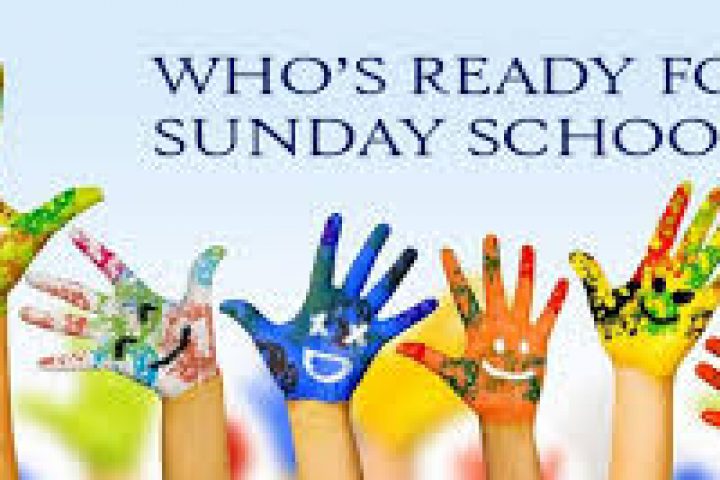 9:00 am – 10:00 am
Every Week
There is aways something wonderful being offered to our young people at 9 a.m. on each Sunday. It can be Godly Play (a curriculum designed for those from 2-8 year olds, Building Faith Brick-by-Brick (for those 9-12), Pre-confirmation (for those 12-15 years old) — all designed to meet their spiritual and educational needs. Come one and all — you are all welcome!
Oct 21, 2018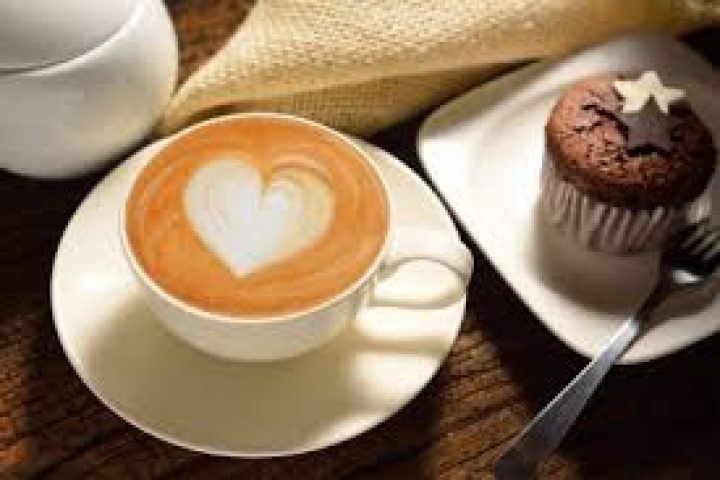 11:15 am – 12:00 pm
Every Week
Join us for holy and fun time joining our family together in Christ's love.
Nov 4, 2018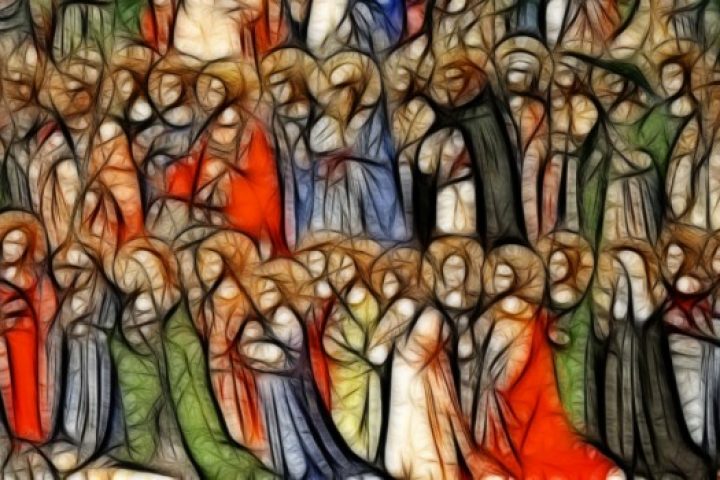 Join us for this festive day, complete with glorious music, incense (at the 10 a.m. service) and our rededication to our baptismal vows!