Children & Youth Activities
Dec 15, 2019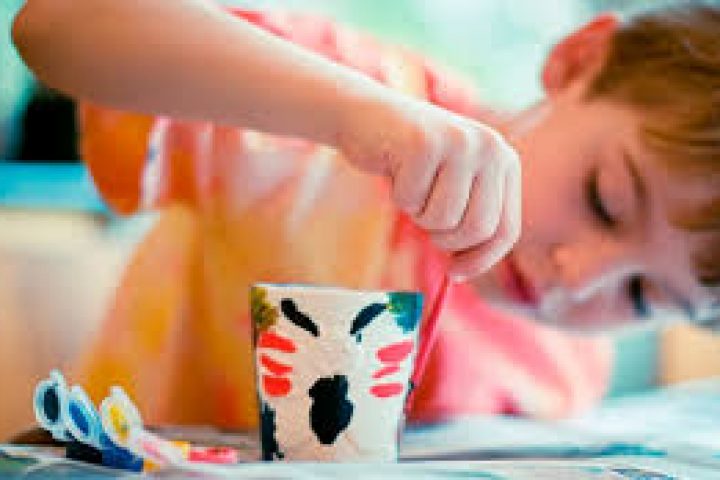 11:15 am – 12:00 pm
Every Week
Join us each week for a time of learning, fun, and music, which draws it all together!
Dec 21, 2019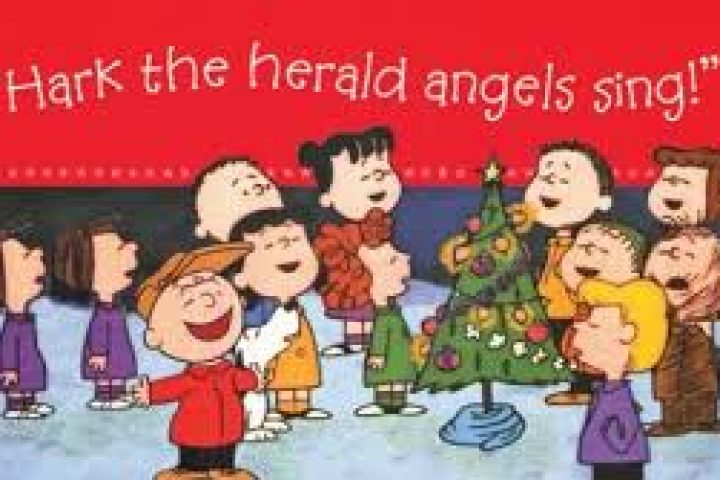 We will bring the gift of Christmas to our nearest neighbors, the residents of the Episcopal Home. We will sing Christmas carols with them and find joy and bring joy to each other.
Dec 24, 2019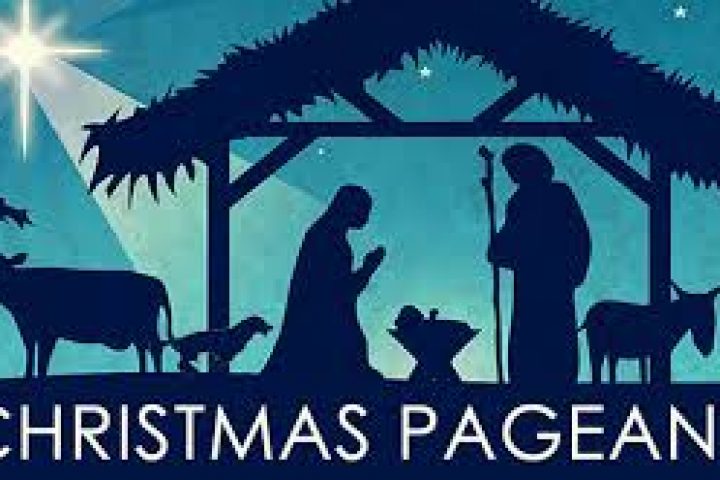 There's nothing quite like a Christmas Eve pageant to warm your heart and bring you into the gift and joy of Christmas. Join us for our's. We have a seat waiting for you! All children are welcome to participate, even if the first time they show up is that evening. Really!