Posts from October 2021
To view our livestream service from this past Sunday, please click below. Thank you for being a part of us! May God continue to bless and keep you.
We are delighted that you will join us in our worship by engaging in the recorded livestream service from Sunday, October 3, 2021. We are so happy you are a part of us.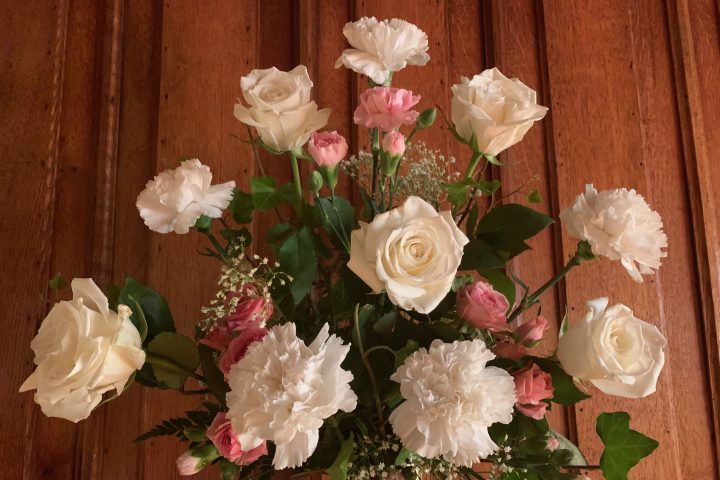 We gathered to celebrate the life of this amazing woman this past Monday. Below please find the recorded service, if you would like to engage in the celebration.