Oh, we want our young people to experience the depth of Holy Week, for it is a powerful way to deeper our relationship with the holy. So we have sent a package including materials and fun (and hopefully easy) ways for our families to have these profound experiences. We care a great deal about our families and know they need some extra TLC after this hard year of juggling so much faithfully.
This year, we included materials for Palm Sunday, Maundy Thursday, Good Friday, The Great Vigil of Easter, and Easter Day. These activities explore the holy through arts and crafts, running around outside and searching for the "Stations" in nature, story telling, worship services designed specifically for them, and a beautiful set of handmade rosary beads to learn to pray through the Solemn Collects of Good Friday.
If you would like your family to be included in our mailings, please email Mother Barbara for she would love to send you one. We send mailings out approximately once a month, around the major feast days.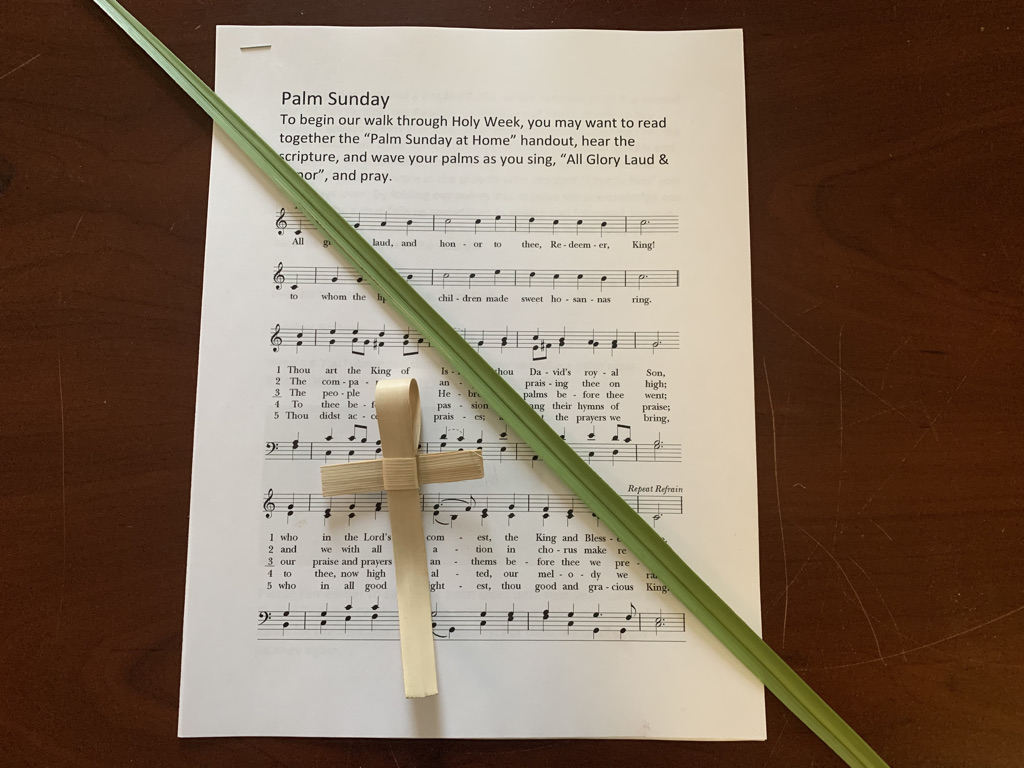 Our next mailing will be for the Feast Day of Pentecost, when the world was filled with the gift of the Holy Spirit!