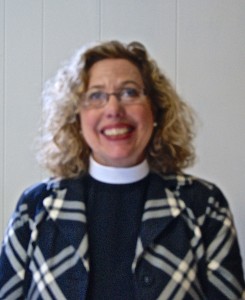 We are so pleased that you are visiting our website today.
It is our hope that as you explore your way around our website, the warmth, joy, and hope of our community will be felt strongly by you.
St. Andrew's is an inclusive and welcoming community of believers, who are committed to sharing God's unconditional love with all, and to finding the peace of God which does pass all understanding. We are always challenging ourselves to reach deeper into our relationship with God and then to further extend God's loving reach into our hurting world.
We invite you to worship with us, to experience the joy and comfort of our liturgy, to allow yourself to be uplifted by our music, to find friends to enjoy and to share your spiritual journey, and to allow your heart and soul to settle into our parish family.
We look forward to meeting you soon.
Faithfully,