Events
Nov 25, 2018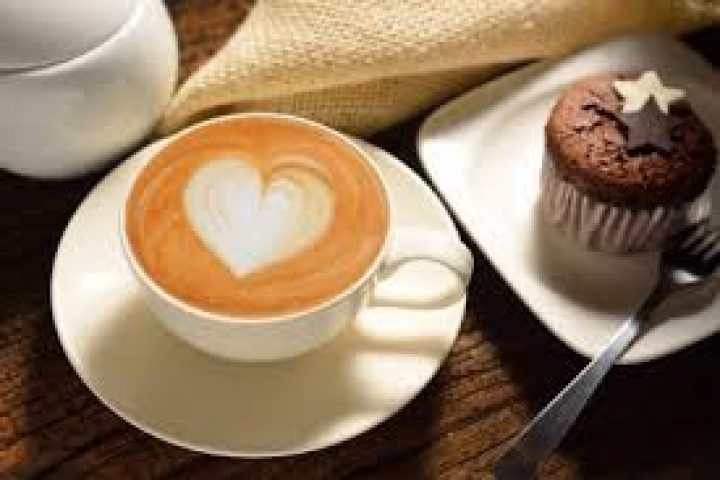 11:15 am – 12:00 pm
Every Week
Join us for holy and fun time joining our family together in Christ's love.
Nov 26, 2018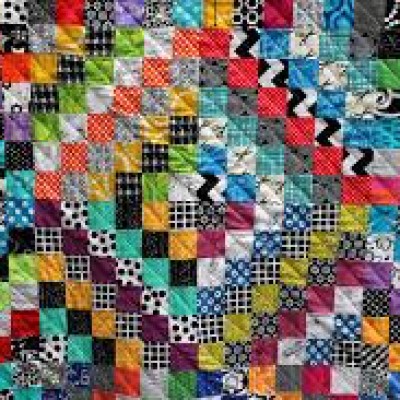 1:00 pm – 4:00 pm
Every Week
Each week people gather to create a quilt which is raffled off at the end of the year to raise money for the residents of The Episcopal Home. The members of this ministry also make other creative projects they sell at their annual Pumpkin Patch. No quilting experience needed, just an enjoyment of the company of others!
Dec 2, 2018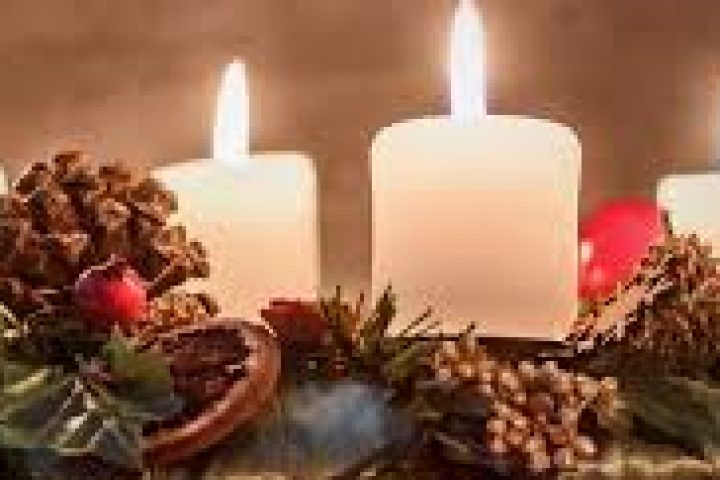 Join us for a potluck meal (bring vegetable soup) and many activities to get your heart, head, and home prepared for Christmas. We'll be making Advent wreaths, gingerbread creches, planting amaryllis to build the anticipation of what is to come, decorate our Christmas tree and Parish Life Center, and for our youngest ones, take home a Godly Play Set on Advent so parents can tell the story again and again with their children.