Sermons from March 2019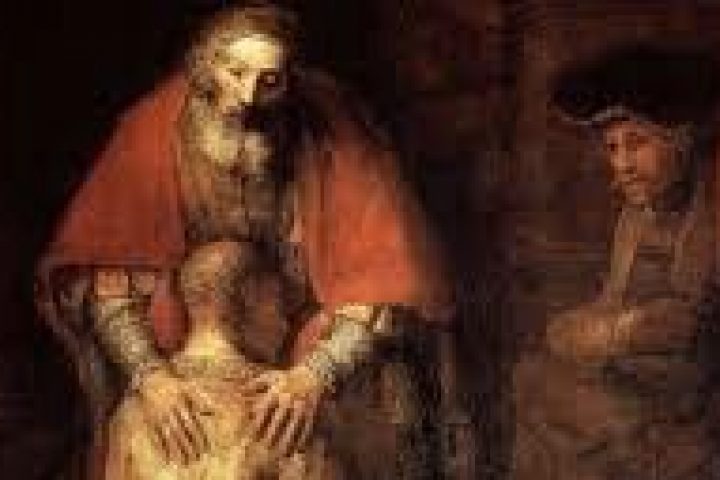 I would like you to imagine with me that what the sons were struggling with, finding the right relationship with, trying to comprehend, was how to engage with and be heirs of the everlasting, always abundant, completely joyous and utterly compassionate love of God.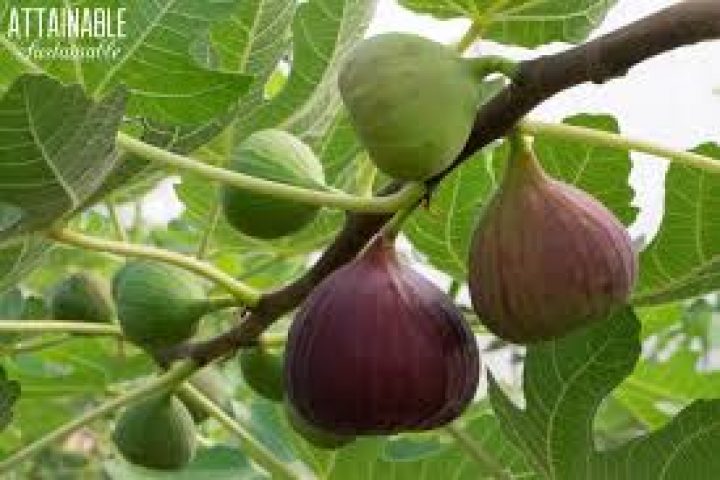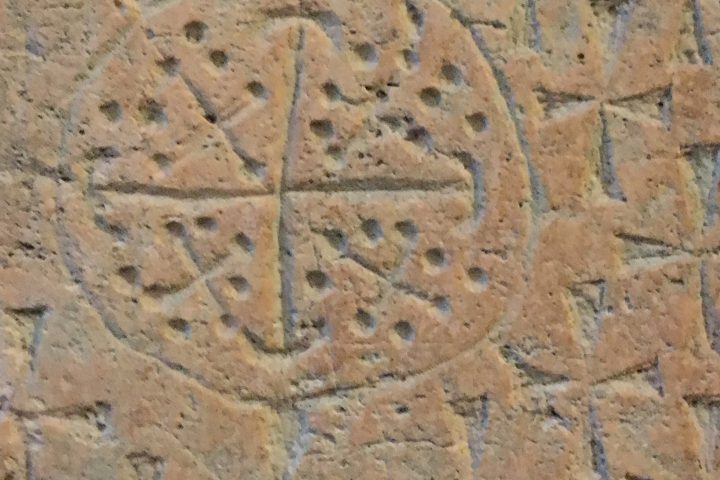 This story becomes real for each one of us when we make that mark of the sign of the cross on our hearts and faithfully follow Jesus into the places that no rational person would traverse. That's how we find Easter in our lives. Amen.