Sermons from June 2018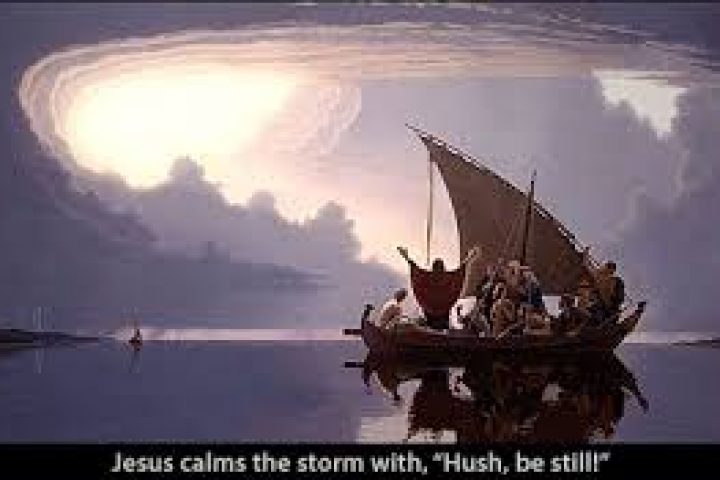 "Look within yourself," Jesus implores them. But they don't. What we would have hoped would have been the turning point in the story– the disciples' transformation into a living and breathing faith — doesn't happen. When the seas calm and Jesus begs them to go into the dark and foreign places within their own souls, to examine why their fear has overridden their faith, they don't. Instead, they focus their attention  on understanding Jesus, rather than understanding the difference Jesus makes in their lives of faith.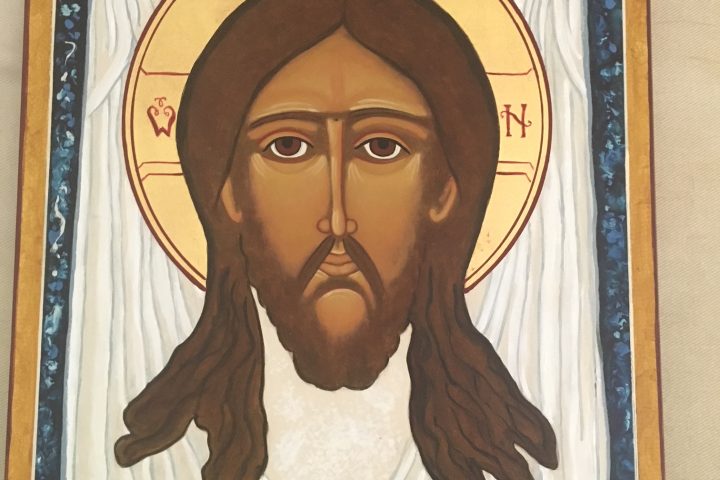 When we create with God, which we do with each breath that we take (for aren't we always creating our life), in both our proactive and re-active responses to life's events, it takes real thought, discernment, and intention around balancing how much is our work and how much is God's work, in this co-creative activity we do with God.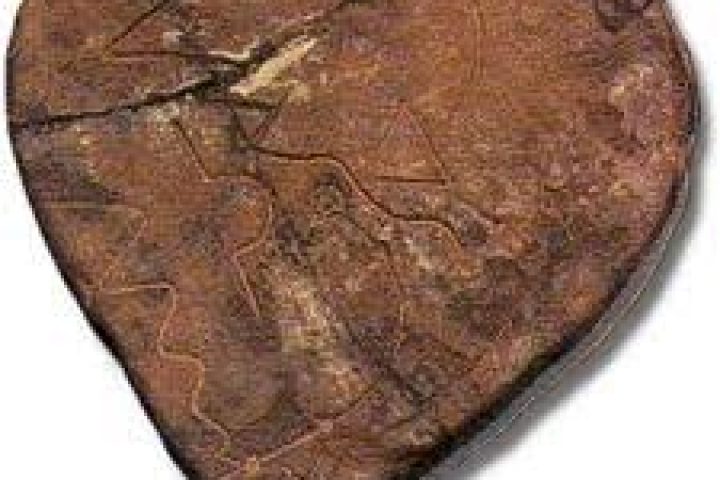 So, having been reminded of God's love and mercy by a few heads of grain and stale presence bread, let us redouble our efforts to reach out to the broken hearted and the hard hearted in Jesus' name. And if we are the ones whose hearts are closed, let us seek out help, here, at St. Andrew's, today. After all, this is what we do— we follow the law of love— the most beautiful and gentle law of love.