Sermons on servanthood
Jesus' directive to welcome the child is an invitation to live in a strangely intimate, uncomfortable, vulnerable, and a bit awkward place, for it is there that we will always find God. This is an invitation to offer radical hospitality to those among us and to those parts within us that need to stretched, healed, and made new. Let us say yes to this invitation so that we may enter into the saving grace of the God who loves us without measure and charges us to grow. Amen.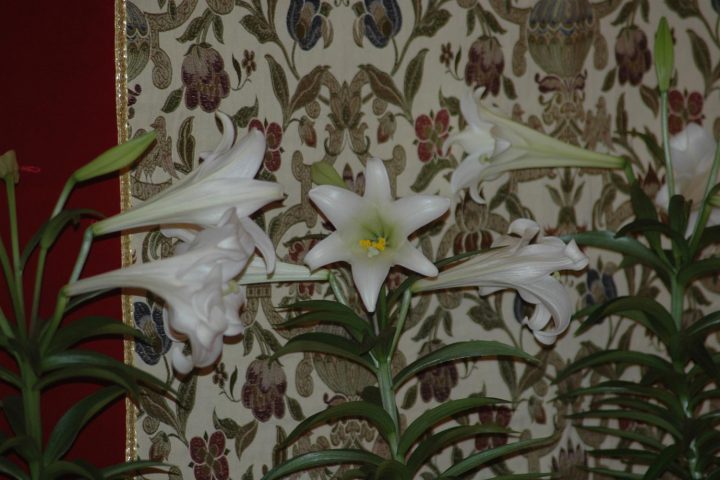 Our being Christian is not really about us; it's about us, as Christians, making a difference in the world. I love this about Christianity~ that the pattern of our life is to be renewed by worship to then go out into the world as the apostolate, the apostles, sharing the good news, making a difference to others.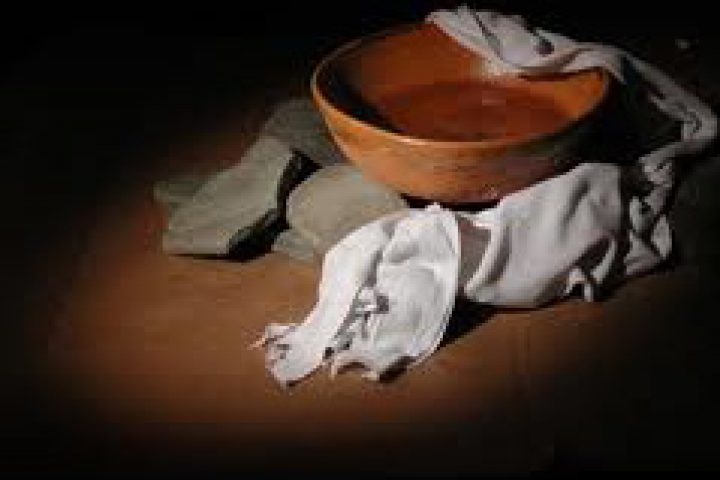 Tonight we remember Jesus' last meal with his disciples before his death on the cross. Tonight we have heard the stories of the Passover, the institution of the Lord's Supper, and the washing of the feet. From the Gospel according to Luke, "Then he took a loaf of bread, and when he had given thanks, he broke it and gave it to them, saying, 'This is my body, which is given for you. Do this in remembrance of me.'" This is Jesus Christ's command that we hear every Sunday. I think it can sometimes drift past us without reflection. What does it mean?