Sermons on righteous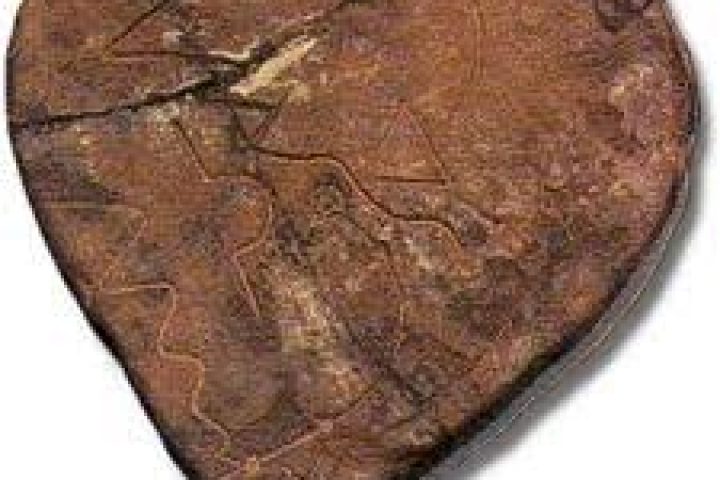 So, having been reminded of God's love and mercy by a few heads of grain and stale presence bread, let us redouble our efforts to reach out to the broken hearted and the hard hearted in Jesus' name. And if we are the ones whose hearts are closed, let us seek out help, here, at St. Andrew's, today. After all, this is what we do— we follow the law of love— the most beautiful and gentle law of love.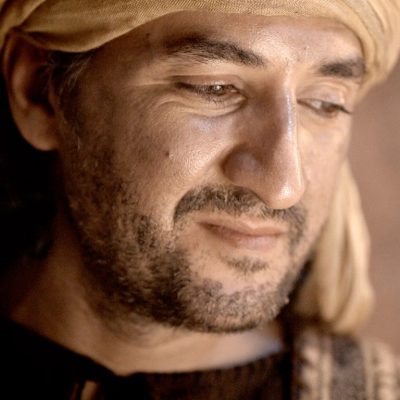 For, by Matthew's pairing the movement of the Holy Spirit with an event such as Jesus' conception, which would easily be perceived as scandalous by outsiders, Matthew asserts the theological claim that Jesus was from the beginning and remained to the end, seen as a scandal in the eyes of our world. Jesus, the incarnation of amazing and transformational love breaking open the societal norms and conventions of the day, was a scandal. This is a very challenging message for most of us, when we realize that God breaks into our world through that which we or others often consider to be scandalous. We have been taught to dismiss, turn away from, and distance ourselves from anything scandalous, but here Matthew is telling us to look within the scandal to find the marvelous deeds of God.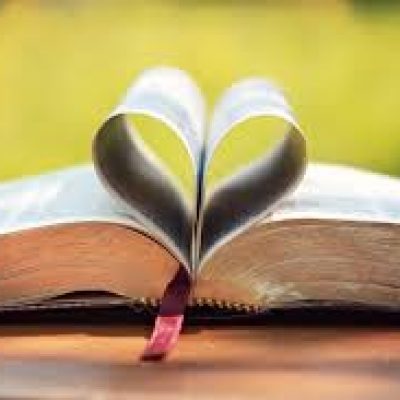 We want there to be a seamlessness between God's Word and our very being, and to do that, we need to sit with, study, and know with our heart, God's Word.