Sermons on repurpose your life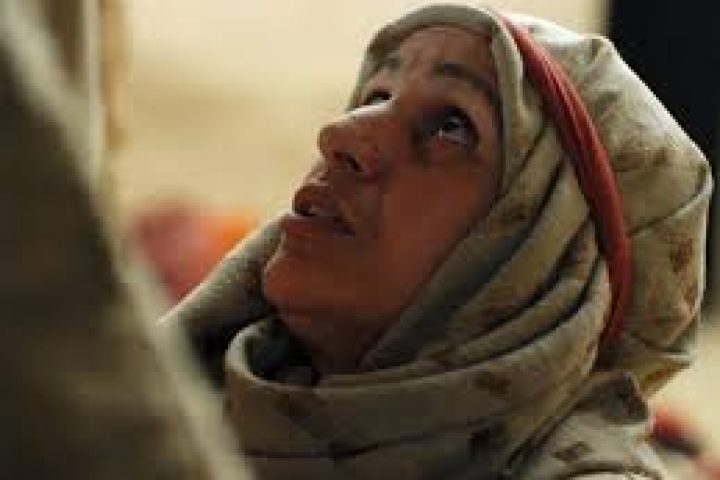 Though we may find grief is at our core, often it is unchecked assumptions about how life should be, or our childhood beliefs about what is right and wrong, or our privileged status, or the way we expect our lives to turn out, or our own agenda. Regardless, it asks us to join with God to build a life larger than that within us which can consume our lives.
Jesus' baptism sets loose the Holy Spirit into the world, inspiring and strengthening Jesus for his baptismal ministry, of bringing in the Kingdom of God, through healing, teaching, and preaching. The same Spirit that anointed Jesus anoints us in baptism, and this baptism immerses us into the same service and ministry in the world. One way to look at baptism is divine empowerment so that we, like Jesus, can make meaningful contributions to our church and society. Baptism immerses us in service and ministry in the world.