Sermons on Bearing fruit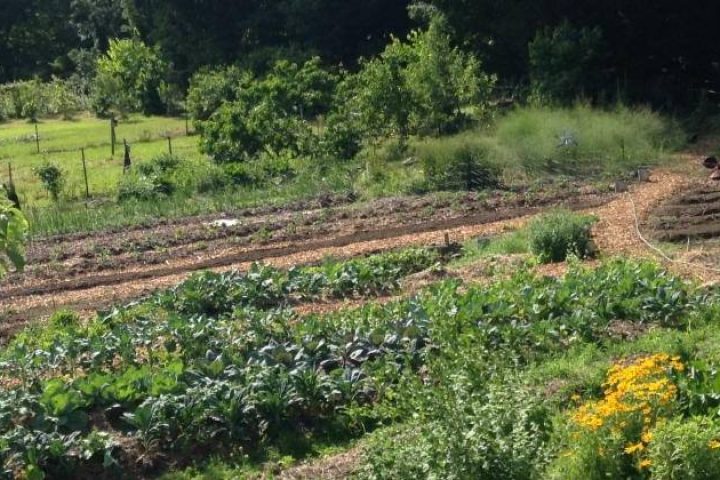 To be "rich toward God", is to be in balance, where our breathing in of God's goodness includes our tending to our relationship with God, and our breathing out includes an exhale into our world of truth, love, righteousness, and care for God's creation and God's people.
Our gospel story contains an invitation to trust that when we do bear fruit into the kingdom, when we do treasure what we have found to bring us joy, when we have met the needs of others, even if others don't carry it forward, or value it as we do or did, we can trust that God does. When we live into the mission of God, and we tirelessly give of ourselves in creating whatever it is, a family, a ministry, a sense of hope within a community, we take our best step forward, and then leave the rest with God.