Sermons by The Rev. Patricia Dickson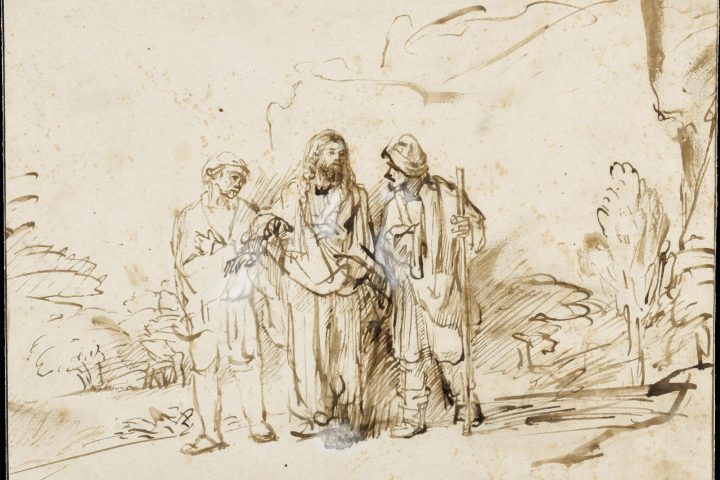 Once the disciples' minds were opened and they finally understood who Jesus was, he called them into action and through them, he called all generations that followed, down to our day, down to this church, down to this very moment in time. As you know, our risen Lord is here, right now, to tell us who he is, show us his unconditional love, give us his peace, allay our fears, open our minds, and send us into the world in his name.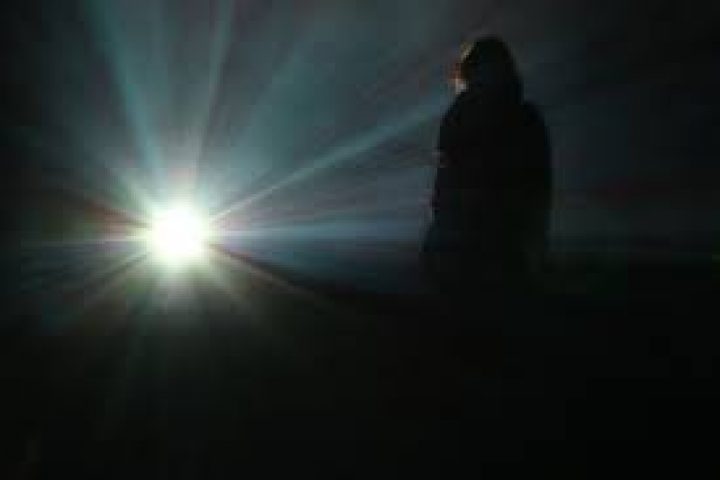 So let us, in our age, in our part of the ongoing salvation history between God and God's people— a love affair, really— do what our foremothers did once they got a grip: proclaim the Good News. Let us go to whatever Galilee we find ourselves in to seek out the risen Lord who has gone before us. Let us do as he asks. Let us dispel the darkness in his name and thereby illuminate the Kingdom coming into this world.