Sermons by The Rev. Barbara Hutchinson
(Page 3)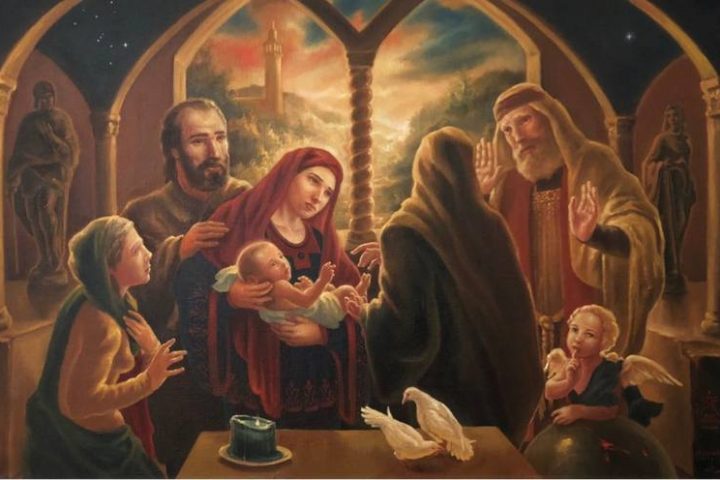 The opening lines of the movie Amadeus highlighting the genius of Mozart and the divine gift of his compositions, begins with words of an aged Antonio Salieri, speaking from a place of despair and ridicule, and reflecting on the first time he heard the beginning notes of Mozart's Serenade No. 10 in B flat major — "On the page, it looked simple, nothing. The beginning simple, almost comic. Just a pulse. Bassoons, Basset Horns. Like a rusty squeezebox. And then,…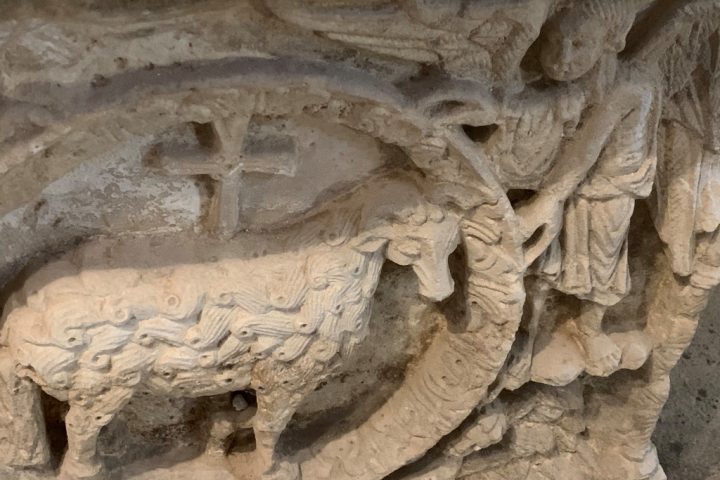 I say the same words each week to many people, but, they never become mundane or repetitive, because it's the same invitation Jesus makes to John's disciples in today's gospel, "Come and see". These words, repeated weekly from my heart to yours are, "The body of Christ, the bread of heaven" or in Lent "The body of Christ, broken for you." These words, uttered often soft and pensive, as they come from the soul place of my being, are designed…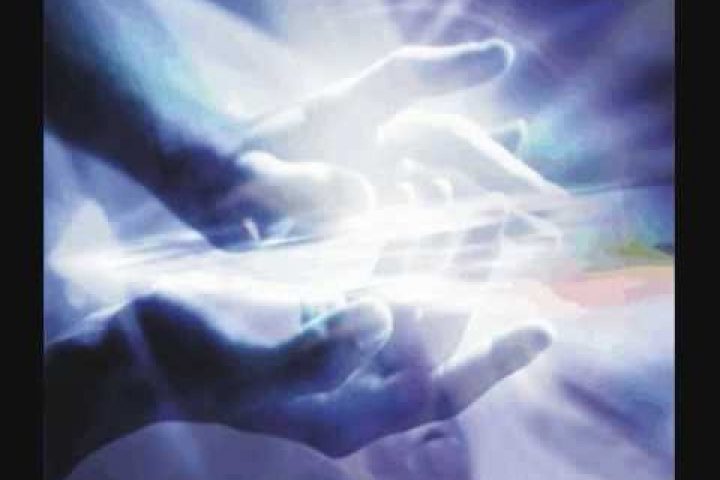 Our faith journey can sometimes feel like a roller coaster ride. There can be moments of intense excitement, awe and fear as we near a mountaintop experience, before dipping down into the depths of our soul. And there can be times when we can feel lulled into momentary complacency as we chug along the track in a steady rhythm. There can be times when all our attention is focused on a particular spot or turn when God grabs our full…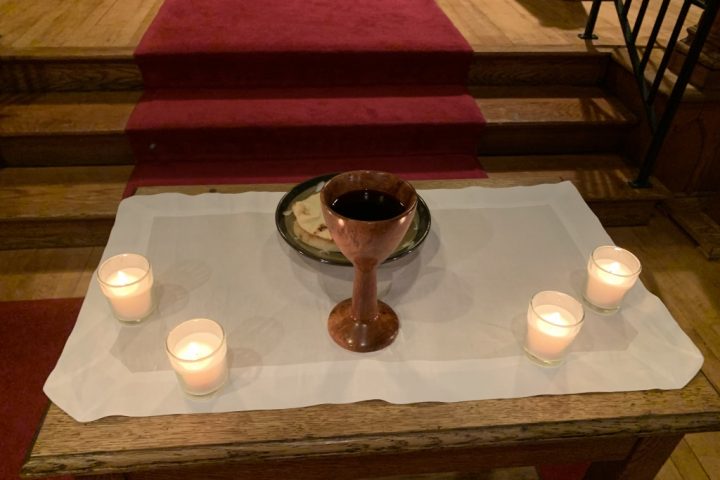 We can't stay in or return to that place of utter communion we all experienced in Brian's hospital room this week, but we can be determined to live out of that moment. We can allow the sense of shared love, of openness to one another and God, to be what defines us as we move forward. We can allow God to give us the ability to see without blinking, to open our hearts to the wholeness which can and will be ours again. And we can allow God to hold us, tenderly, fiercely, and with steadfast love. For in that release of our souls into the heart of God, we will find and fall into the truth of God, and we will be restored and saved.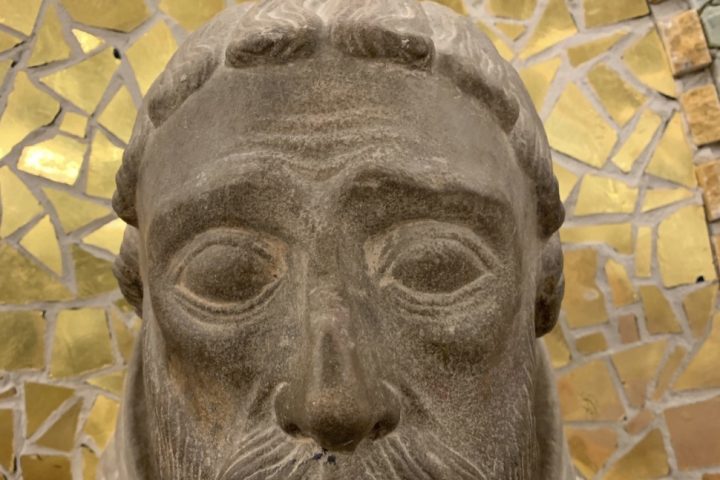 This humble monk, whose statue represented authenticity, truthfulness, prophecy, and a simple love of Christ, was surrounded by glitter and gold. Mosaics, beautiful perhaps in another context, but wrong in the way we understand how Domingo lived. In this moment of contrast, between glitter, gold, and opulence of his shrine, and the simplicity, honesty, and authenticity of Domingo's heart, the parable we heard in our gospel today screamed in my heart. I could see the distinction between living from the deepest part of our authentic being in the living Christ and living from the glitter and gold part of our being, the flashy, socially and politically correct, popular part of how we present our lives.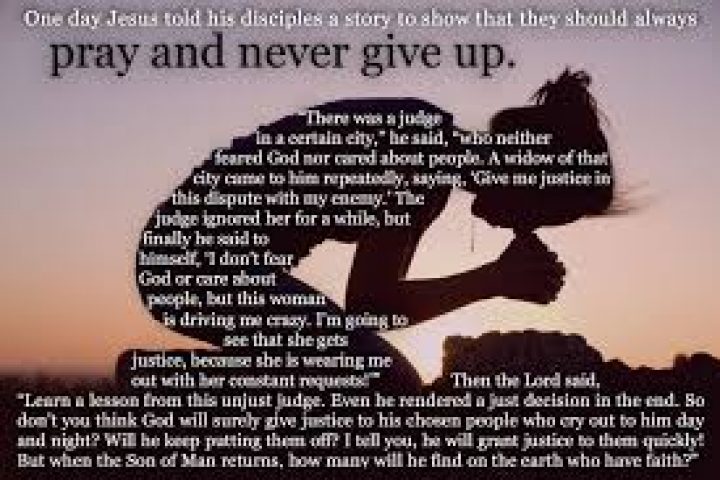 What if the widow in the parable, the one who shows up every day pleading her case, who is persistent in her message and in her cries for justice – is actually God? What if God is the one who nags at our hearts, wanting to be let in; what if God is the one constantly yearning for us, longing for justice to be within our hearts, with justice meaning our desire to be just and right in our relationships with others and with God. What if God is the persistent one and we are the ones who close the case file before even giving the case a chance?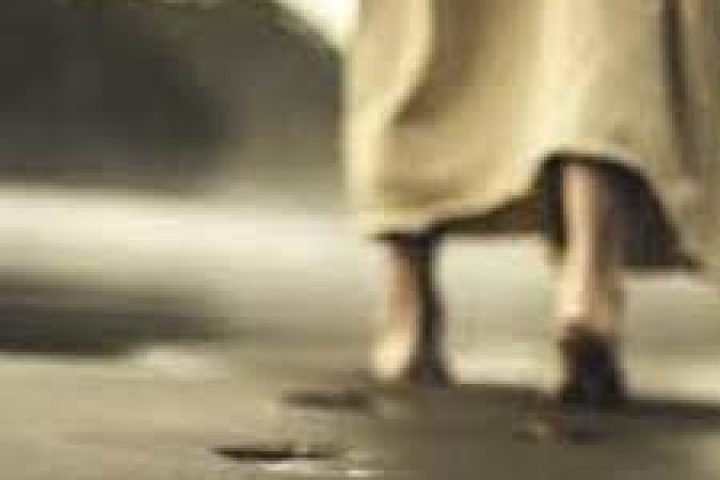 Today, Jesus throws another complication into the delicate balancing act of our life. Jesus invites us to move from traveling alongside him, to being his disciple. And in doing so, is asking us to re-order our loyalties and affections that might normally claim first place.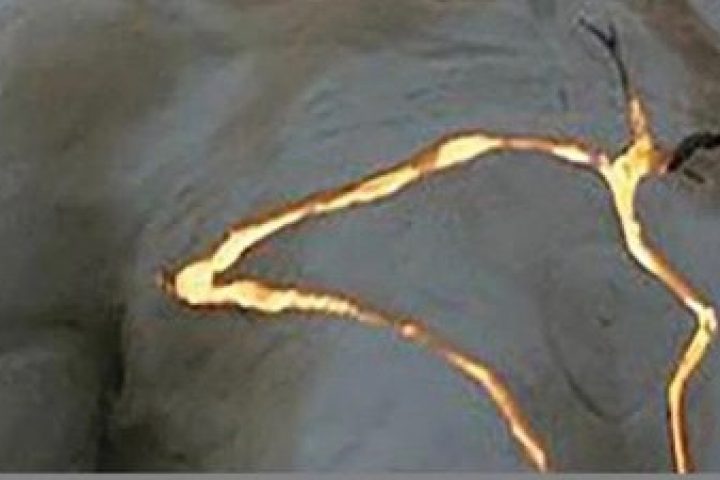 At the end of the day, the world will either be a more or less kind, compassionate and loving place – And I would add – a more or less united, peaceful, and grace-filled place – Because of your presence. We can choose to water down the way of love so as to never make a mark on the world, to never cause someone to make a choice or consider another option, or bring peace into difficult situations, or we can choose to be as Jesus, impassioned, fueled by the Spirit, and desiring to bring the Kingdom of God in now. It's your move.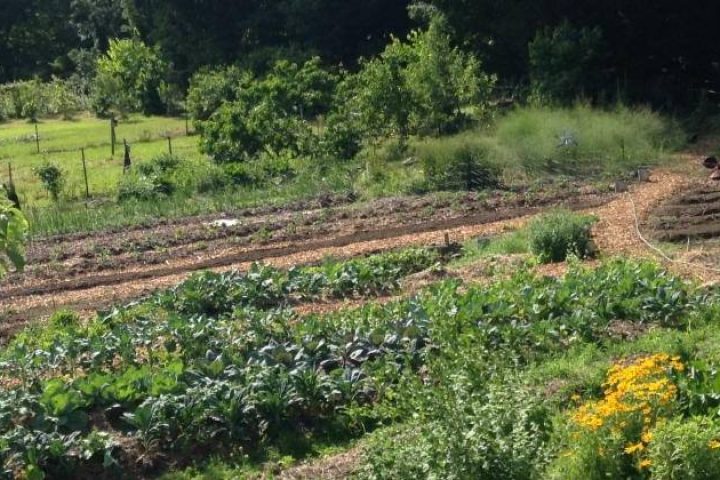 To be "rich toward God", is to be in balance, where our breathing in of God's goodness includes our tending to our relationship with God, and our breathing out includes an exhale into our world of truth, love, righteousness, and care for God's creation and God's people.