Sermons by The Rev. Barbara Hutchinson
(Page 2)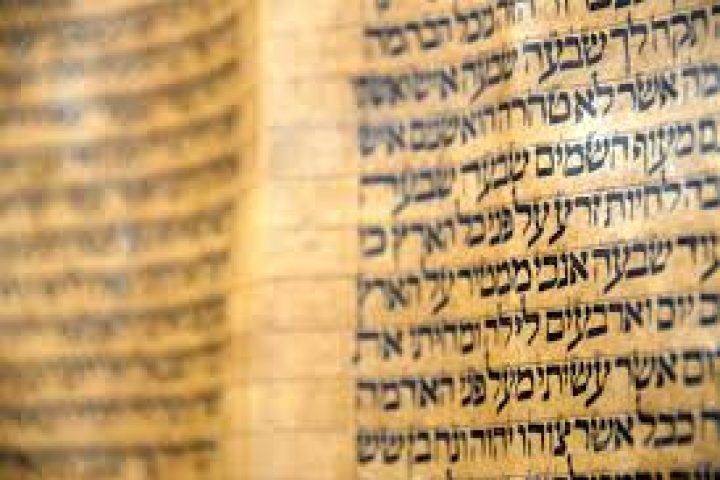 Jesus claims the meaning of being named the Son of God in today's scriptures. We explore what it means to live in and be propelled through the gap between who we claim to be and who God desires us to become.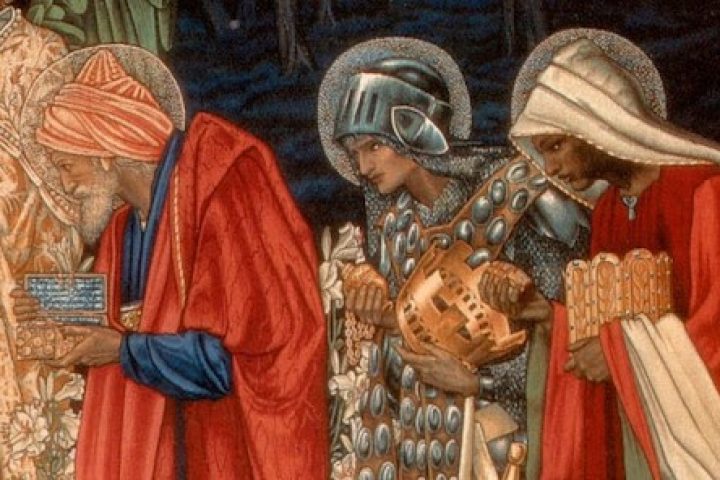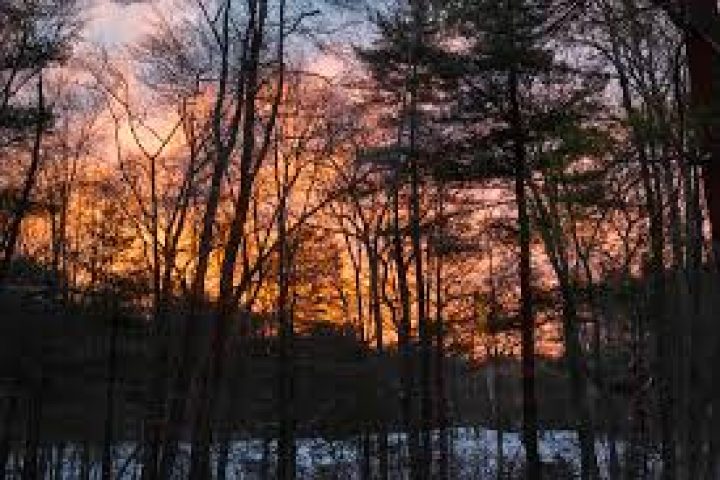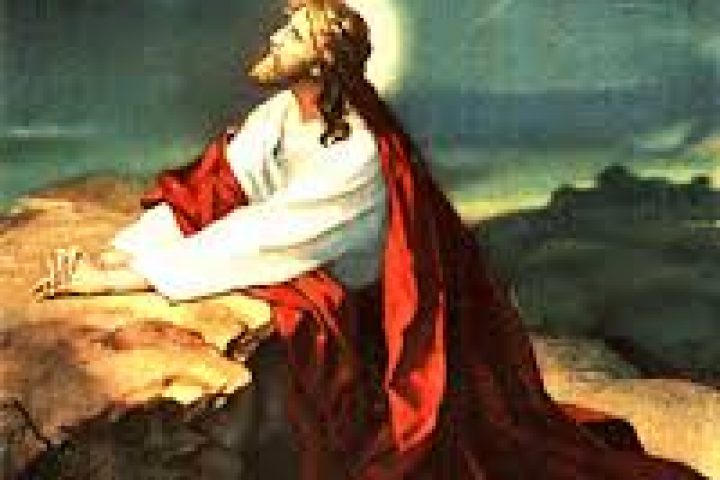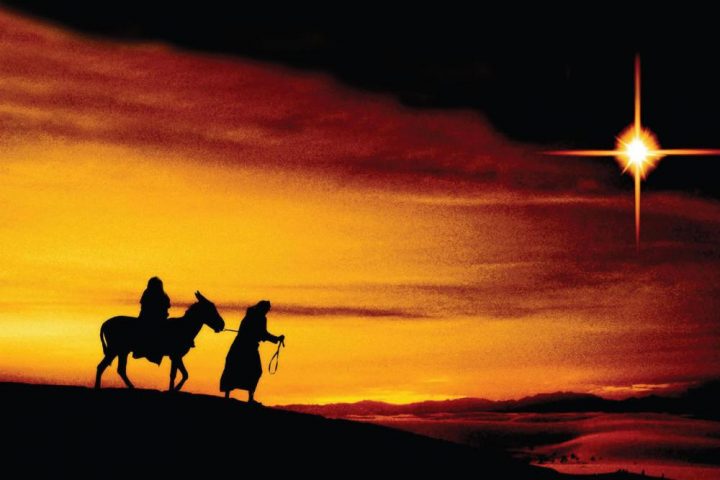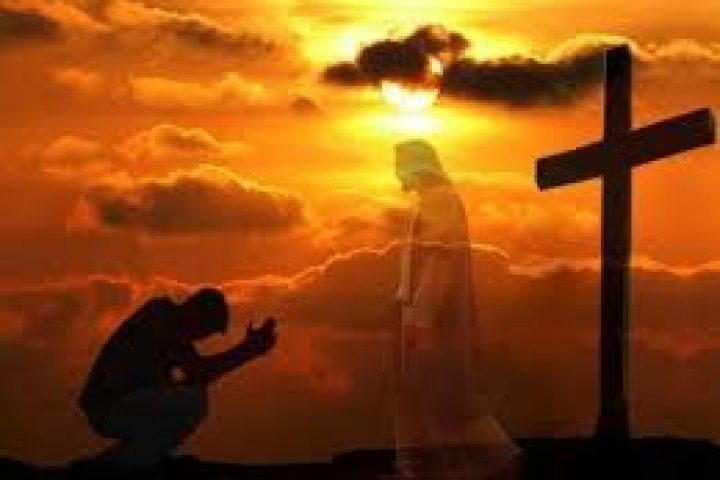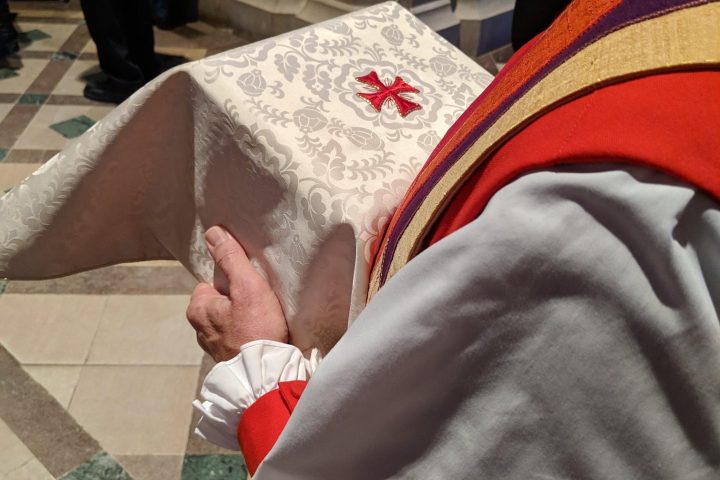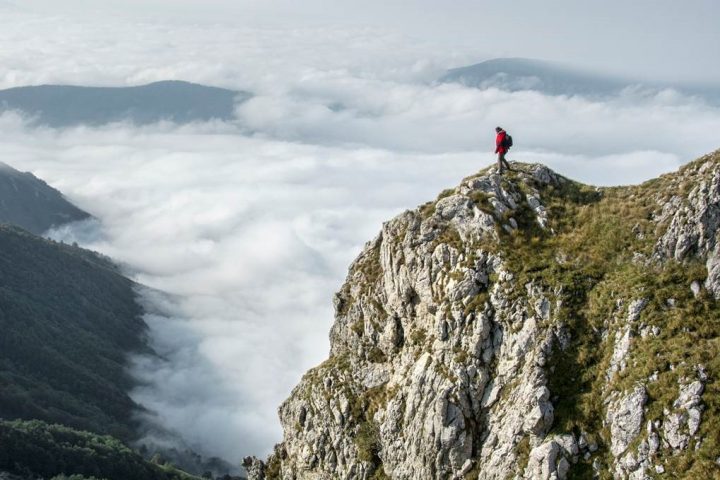 Our work is to place our "no's" at the threshold, and give them to God, fully release and open them to God's creative work. This can be hard work, for we often feel defeated and overwhelmed with our own "no's" or those society says to us. But God's "yes" is waiting for us.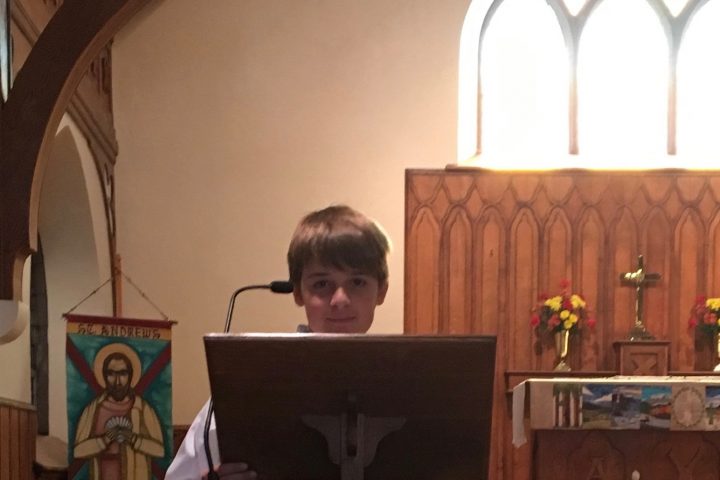 Mo. Barbara — Introduction We gather again today for our Seasons of Creation worship series to continue our exploration of the relationship between God – the source of all holiness and creativity – the created world, and humankind. Today we specifically examine the relationship of humanity to God and the relationship among and between humans. Now if I were choosing the lessons for today from an ecological stewardship perspective, which is the lens through which the Seasons of…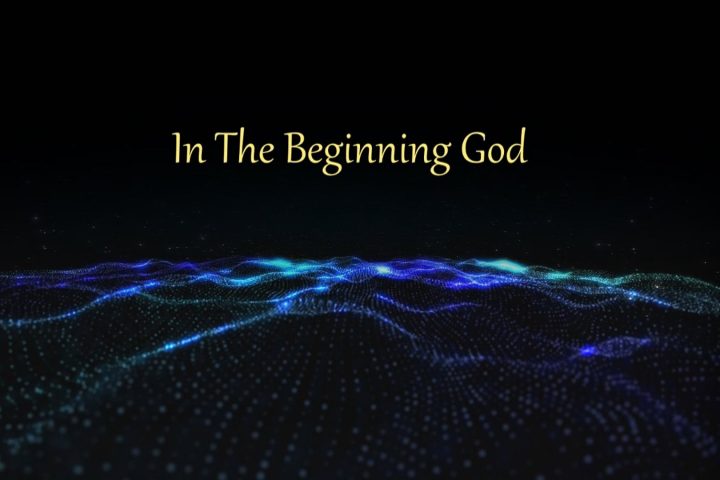 How we define our origin story matters. If we find ourselves telling our narratives beginning with a God in relationship with us who is loving, attentive, and creative, then our life will unfold in a more loving, attentive, and creative way, and we find we are then bearing the image of God into the world with faithfulness. Our lives can be messy along the way; it can feel chaotic and out of control; it can yearn for certainty and order and when we find that desire thwarted by the creative force of God, it can feel very disorienting. But this is also a most alive place to be, for it is one when we are often most open to love, most able to live into the source of inspiration, most able to see the doors flung open around us, most able to see the God within.