Sermons by The Rev. Barbara Hutchinson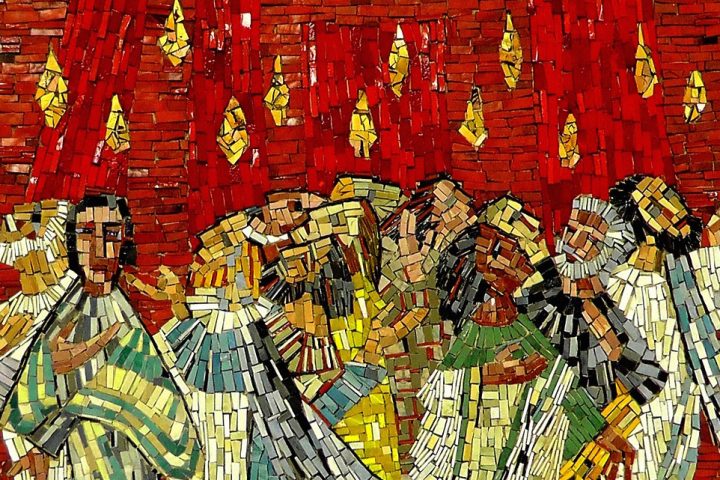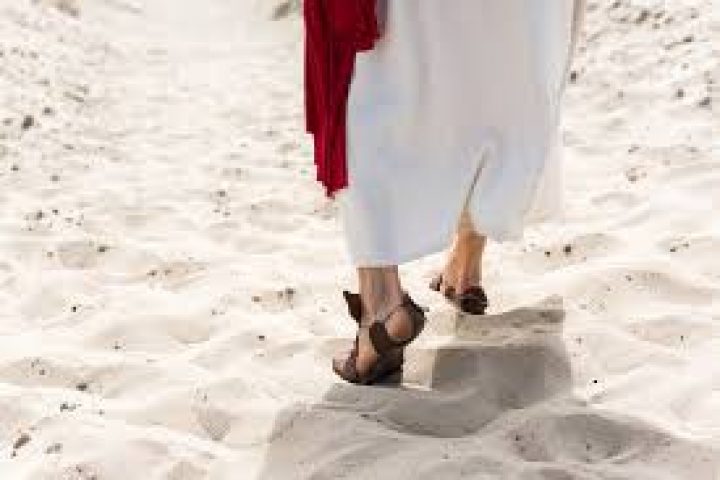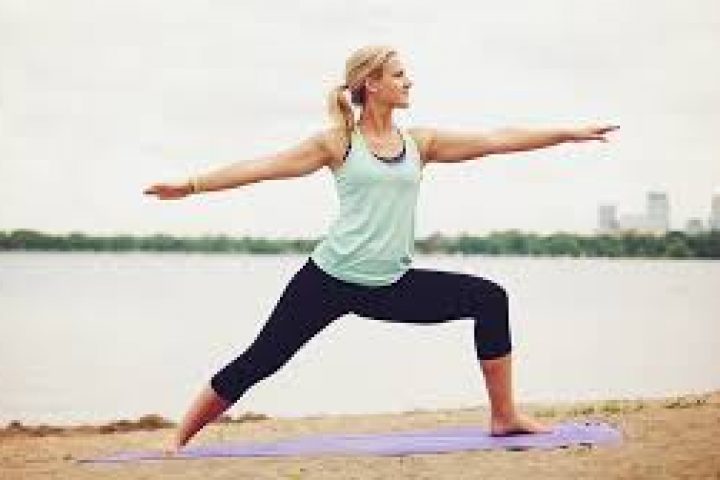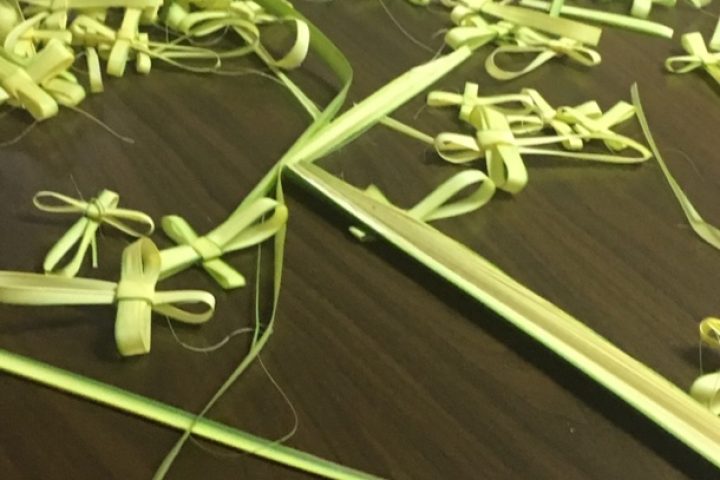 Living within the tension of what we believe the Kingdom of God is all about and the harsh reality of our world can be very difficult. We, like the many who marched alongside Jesus on the descent into Jerusalem, imagine a better world, one where love rules, where truth prevails, where people are respected, where voices of the innocent are heard, where the vulnerable are protected, where reconciliation is the only option, where God's dream of love becomes real.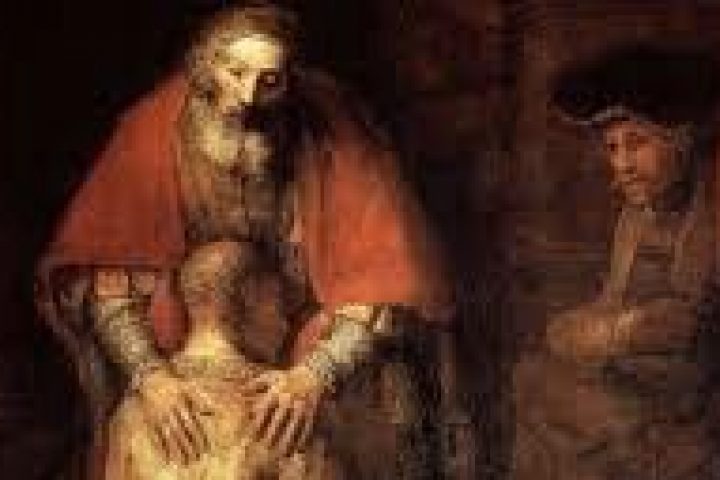 I would like you to imagine with me that what the sons were struggling with, finding the right relationship with, trying to comprehend, was how to engage with and be heirs of the everlasting, always abundant, completely joyous and utterly compassionate love of God.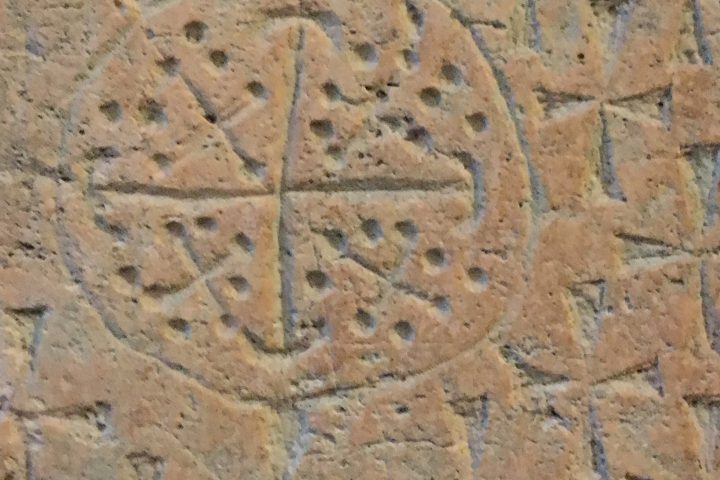 This story becomes real for each one of us when we make that mark of the sign of the cross on our hearts and faithfully follow Jesus into the places that no rational person would traverse. That's how we find Easter in our lives. Amen.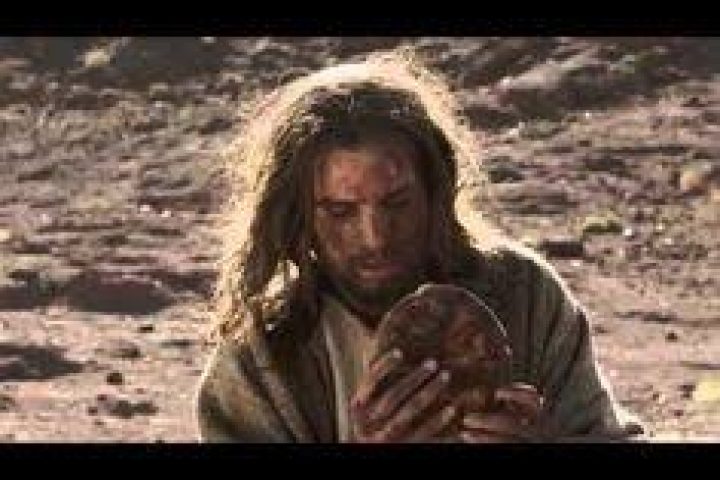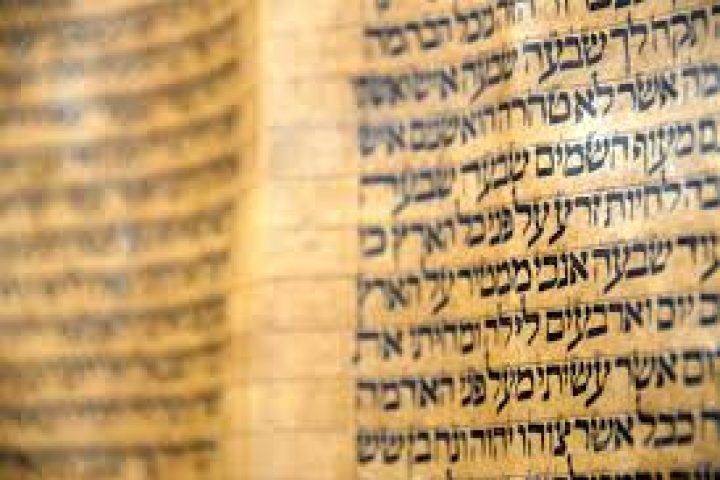 Jesus claims the meaning of being named the Son of God in today's scriptures. We explore what it means to live in and be propelled through the gap between who we claim to be and who God desires us to become.