"the unending truth of God in our lives is nothing we ourselves can construct."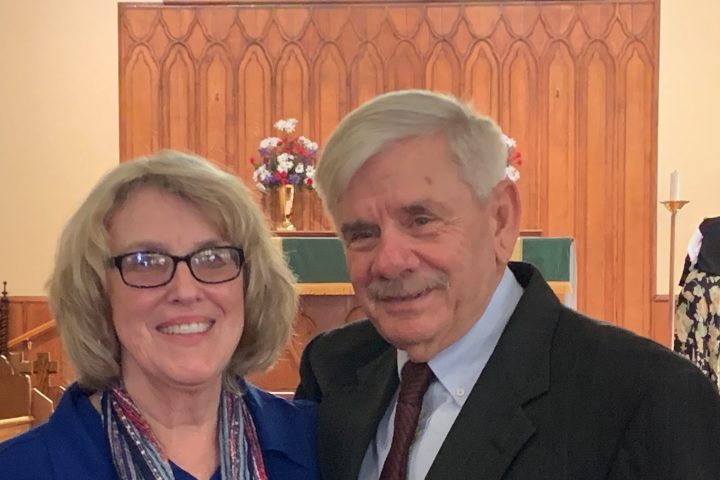 Today we celebrated the presence of Christ among us, as we do each Sunday, and we also celebrated and raised awareness of the needs of our veterans. We were blessed with a presentation by Pat Bonanni who passionately shared his stories and his interest in advocating for those in needs, who are often our veterans who return home from service in need of compassion and care.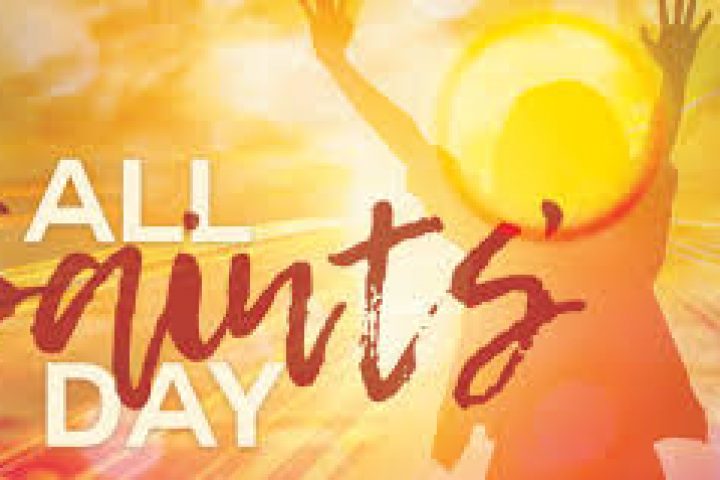 It is a profound moment of community that reminds us we belong simultaneously to both the earthly and the heavenly realms, a oneness with the saints in light that is never more real than on this "thin" day when the veil between Heaven and earth beckons us with its transparency.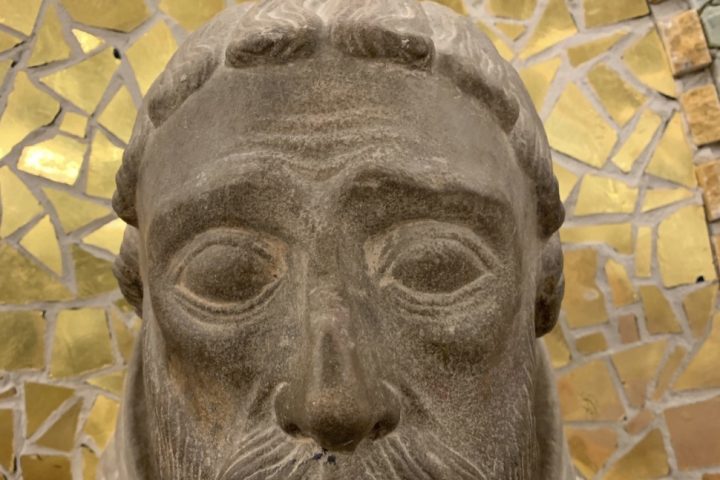 This humble monk, whose statue represented authenticity, truthfulness, prophecy, and a simple love of Christ, was surrounded by glitter and gold. Mosaics, beautiful perhaps in another context, but wrong in the way we understand how Domingo lived. In this moment of contrast, between glitter, gold, and opulence of his shrine, and the simplicity, honesty, and authenticity of Domingo's heart, the parable we heard in our gospel today screamed in my heart. I could see the distinction between living from the deepest part of our authentic being in the living Christ and living from the glitter and gold part of our being, the flashy, socially and politically correct, popular part of how we present our lives.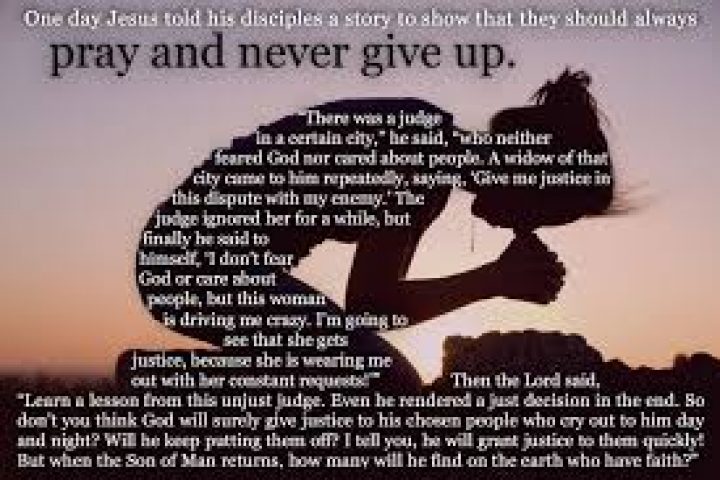 What if the widow in the parable, the one who shows up every day pleading her case, who is persistent in her message and in her cries for justice – is actually God? What if God is the one who nags at our hearts, wanting to be let in; what if God is the one constantly yearning for us, longing for justice to be within our hearts, with justice meaning our desire to be just and right in our relationships with others and with God. What if God is the persistent one and we are the ones who close the case file before even giving the case a chance?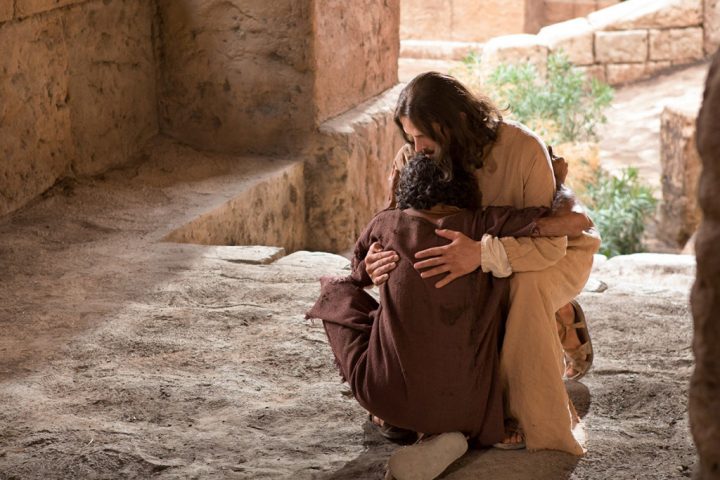 Borders can be places of danger and it is no surprise we want to avoid them- we feel vulnerable there, uncertain and exposed. Sometimes, our journeys into unknown regions can lead us across borders that are not physical. We may be afraid of the shifting borders in our families or our communities, may feel lost in regions of economic, social or political disruption. We may feel the pain of past exiles that have marked us individually or as communities, where the borders of race or gender or country of origin have marked us as "the foreigner."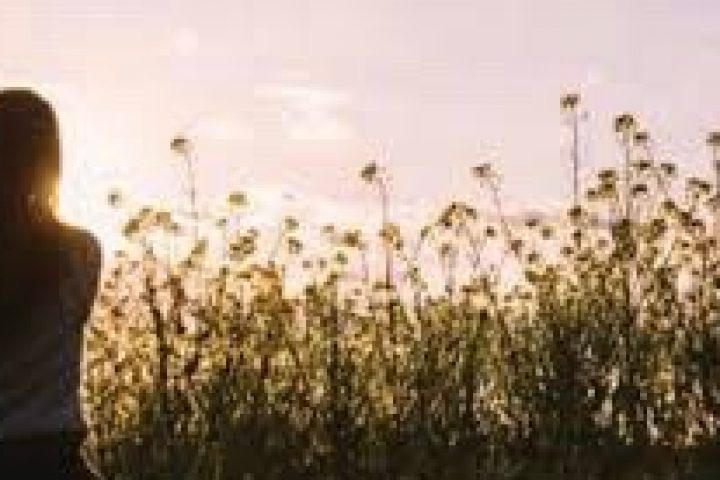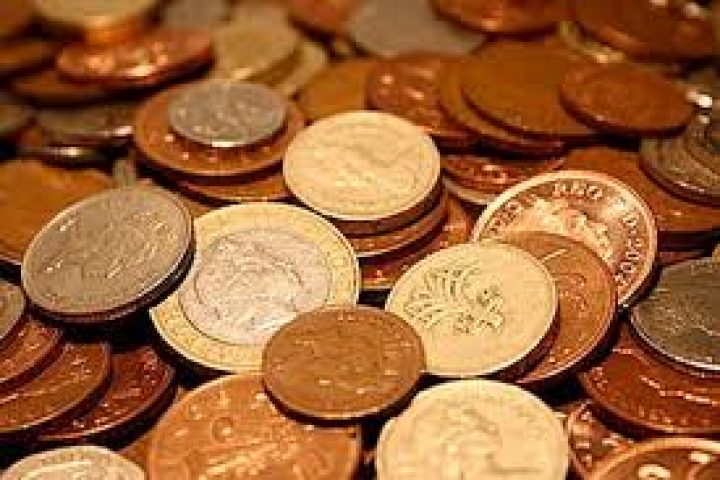 We must do everything we can to ensure that God's reckless and unconditional love is equally felt by all- because this is what God wants for God's people.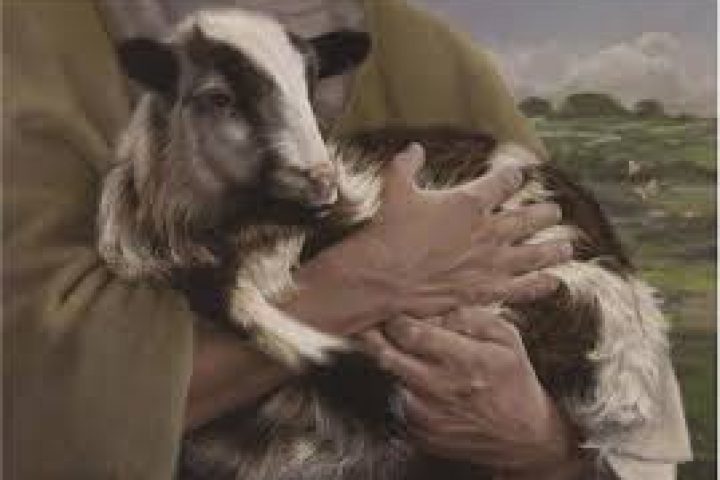 In the name of God who loves us, finds us, and carries us safely home, Amen. For those of you who have not yet heard this story, I recently became a foster mommy- to five adorable kittens. On a walk last week, I was admiring a neighbor's early fall flowers when I saw something move beneath the leaves. It turned out there were four tiny kittens hiding there, frightened and dehydrated and starving. These four were relatively easy to capture-…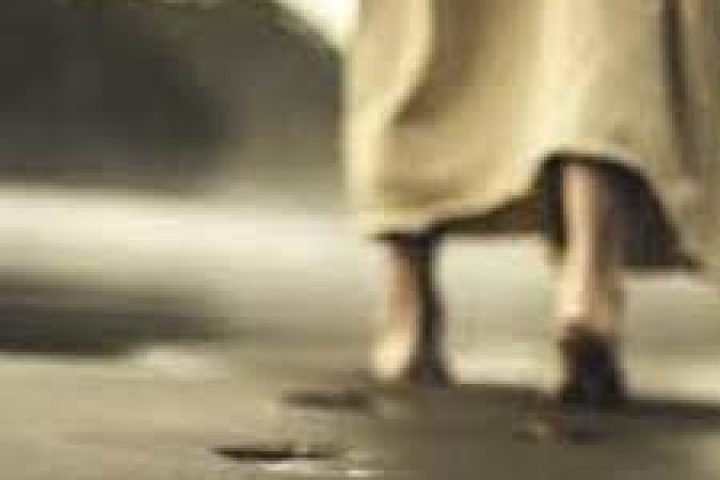 Today, Jesus throws another complication into the delicate balancing act of our life. Jesus invites us to move from traveling alongside him, to being his disciple. And in doing so, is asking us to re-order our loyalties and affections that might normally claim first place.