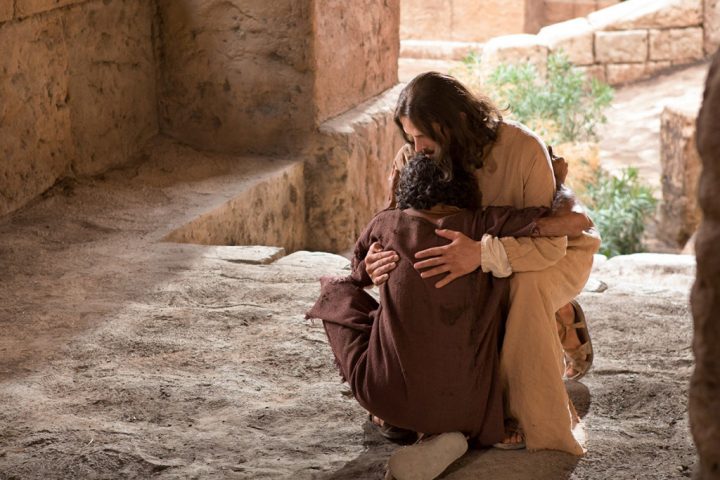 Borders can be places of danger and it is no surprise we want to avoid them- we feel vulnerable there, uncertain and exposed. Sometimes, our journeys into unknown regions can lead us across borders that are not physical. We may be afraid of the shifting borders in our families or our communities, may feel lost in regions of economic, social or political disruption. We may feel the pain of past exiles that have marked us individually or as communities, where the borders of race or gender or country of origin have marked us as "the foreigner."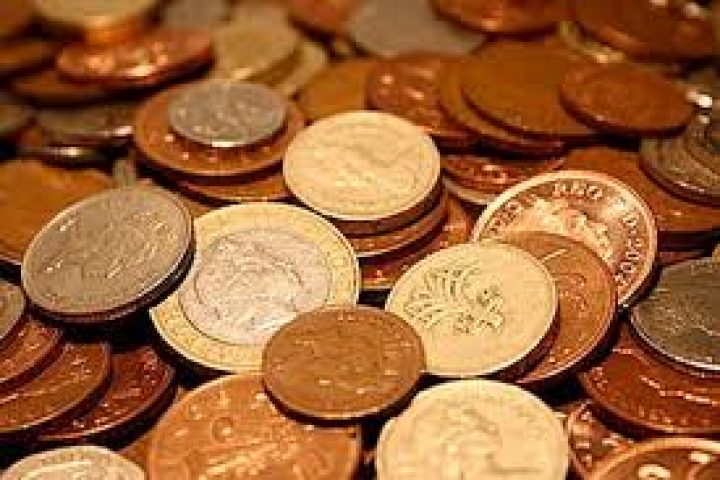 We must do everything we can to ensure that God's reckless and unconditional love is equally felt by all- because this is what God wants for God's people.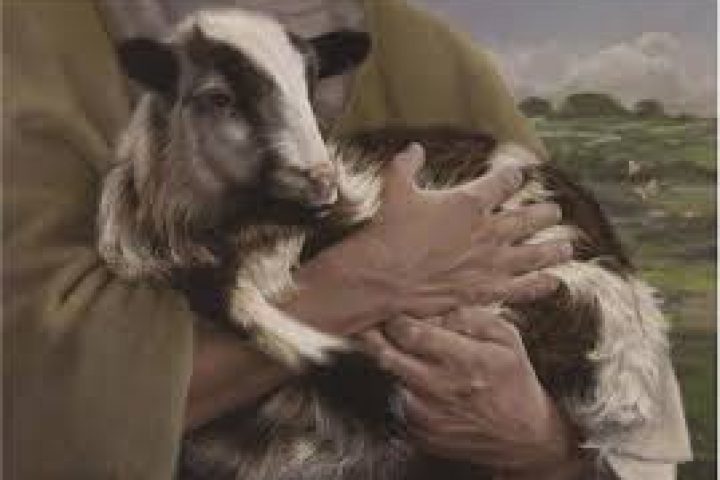 In the name of God who loves us, finds us, and carries us safely home, Amen. For those of you who have not yet heard this story, I recently became a foster mommy- to five adorable kittens. On a walk last week, I was admiring a neighbor's early fall flowers when I saw something move beneath the leaves. It turned out there were four tiny kittens hiding there, frightened and dehydrated and starving. These four were relatively easy to capture-…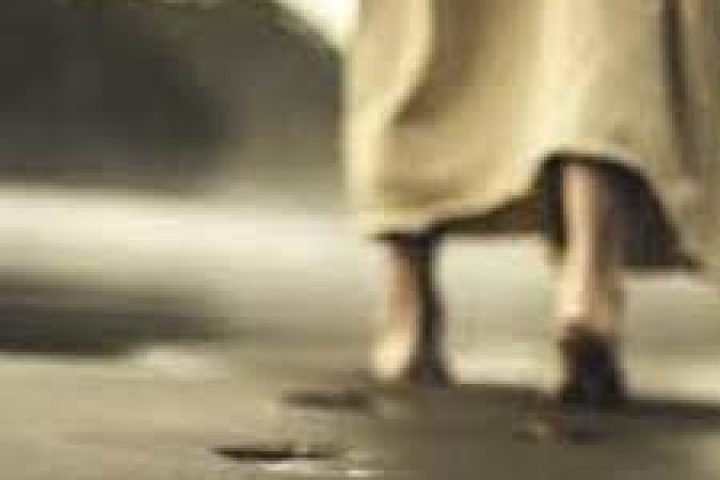 Today, Jesus throws another complication into the delicate balancing act of our life. Jesus invites us to move from traveling alongside him, to being his disciple. And in doing so, is asking us to re-order our loyalties and affections that might normally claim first place.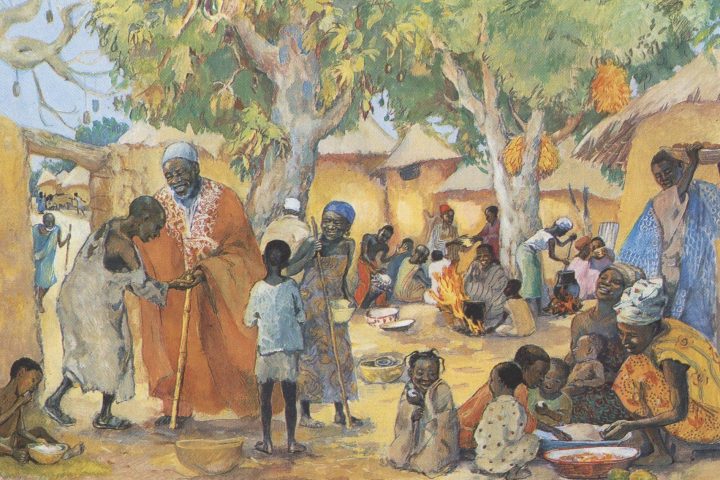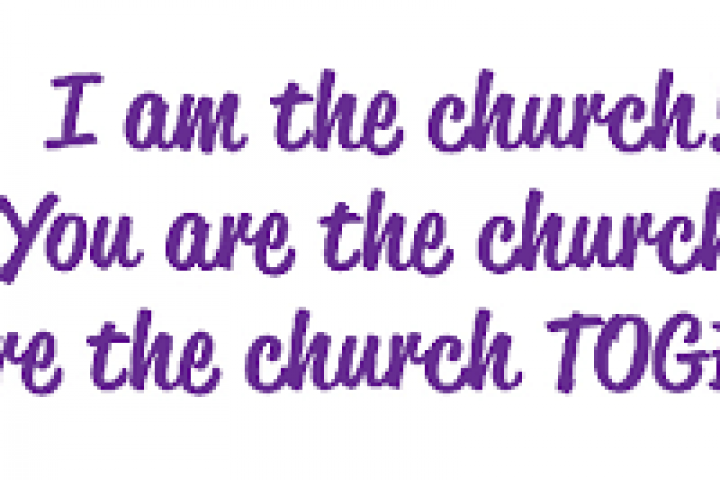 Here we are "Do not say, 'I am only a boy'; For you shall go to all to whom I send you, And you shall speak whatever I command you, Do not be afraid of them, for I am with you to deliver you, says the Lord. In the name of God who is Creator, Redeemer, and Sustainer, Amen. Well… look at us! Here we are. Our Sunday morning worship looks a little different than usual, doesn't it? We are…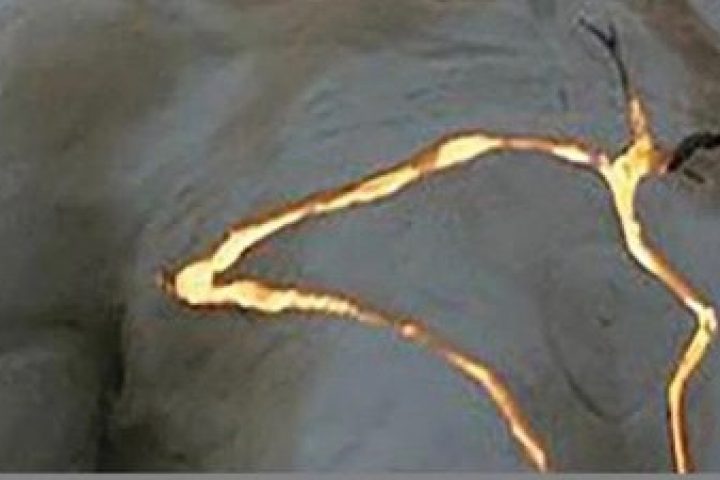 At the end of the day, the world will either be a more or less kind, compassionate and loving place – And I would add – a more or less united, peaceful, and grace-filled place – Because of your presence. We can choose to water down the way of love so as to never make a mark on the world, to never cause someone to make a choice or consider another option, or bring peace into difficult situations, or we can choose to be as Jesus, impassioned, fueled by the Spirit, and desiring to bring the Kingdom of God in now. It's your move.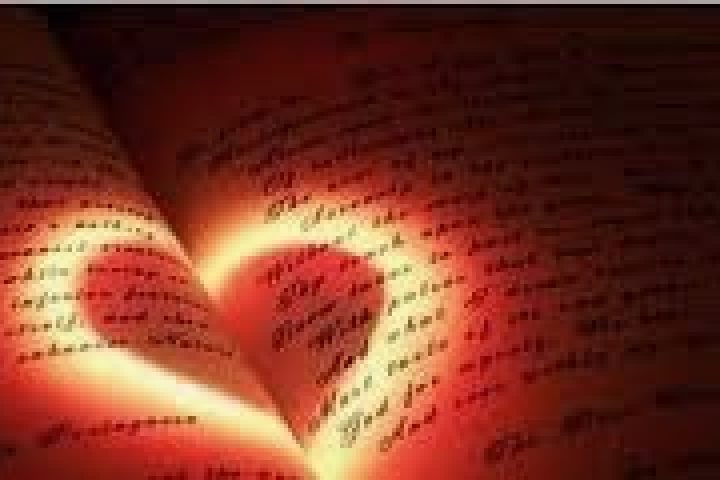 We can know that God loves us enough to want us to accept this gift of the Kingdom without fear, we can long to fill our hearts with true treasure, but first let's be honest-this is a hard, hard thing to do. It can be profoundly difficult to let go of the familiar to embrace gifts we cannot yet see, allowing our lives to be a tunnel for these things to pass through on their way to bless others. If you have ever felt this way, I hear your heart. It takes commitment to the hard and good work of transformation to understand that the only treasures really worth keeping are the ones we should also give away-things which last forever and cannot be stolen or destroyed- gifts such as love and honor, righteousness and obedience, faithfulness and courage, joy and peace.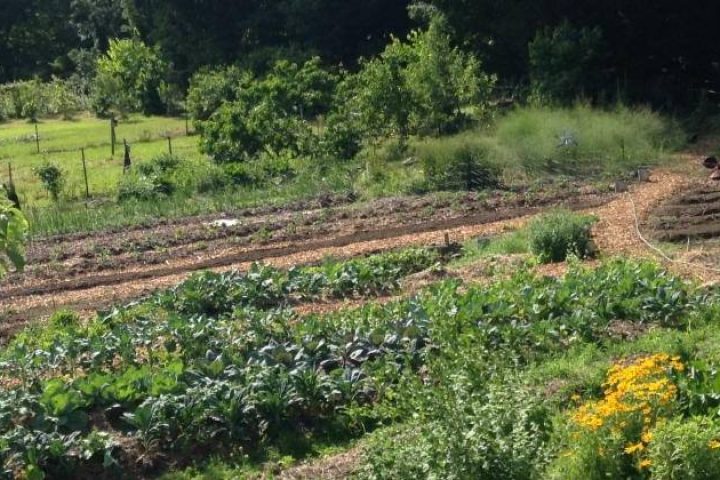 To be "rich toward God", is to be in balance, where our breathing in of God's goodness includes our tending to our relationship with God, and our breathing out includes an exhale into our world of truth, love, righteousness, and care for God's creation and God's people.