Vestry Officers
Senior Warden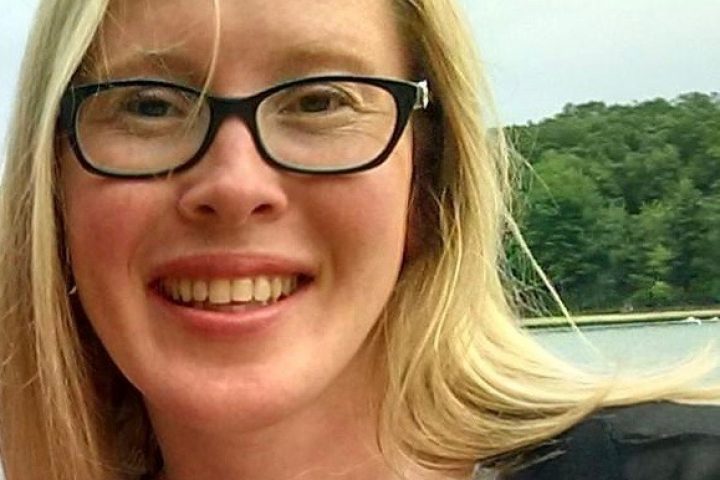 I have chosen to make St. Andrew's my spiritual home because it is a warm, positive community willing to explore many different facets of the Christian tradition with care and intentionality. Also, St. Andrew's continually welcomes children with an eye to creating a safe and enriching space for them to grow in their faith.
Junior Warden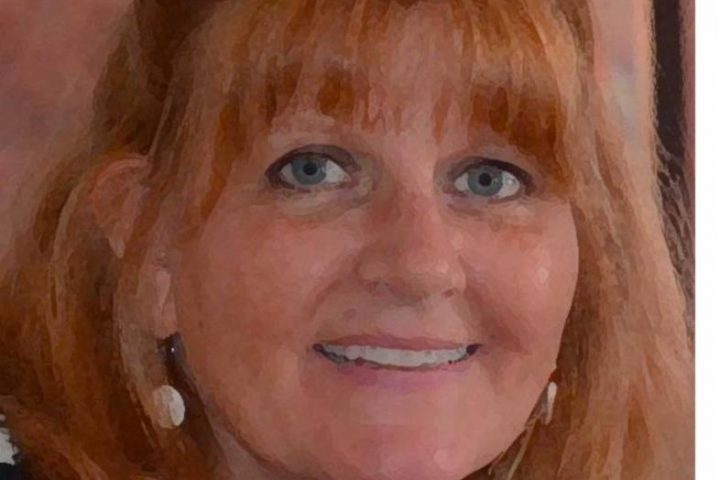 In 1986, I attended a wedding at the Episcopal Church in Doyelstown, PA. The couple was not allowed to get married in the Catholic Church for one reason or another. The ceremony was very small with just a few friends. The families refused to attend. It was a beautiful night ceremony and the couple was so much in love and so happy that they could be married in a church. When I moved to Shippensburg and was "shopping " for…
Treasurer & Vestry Member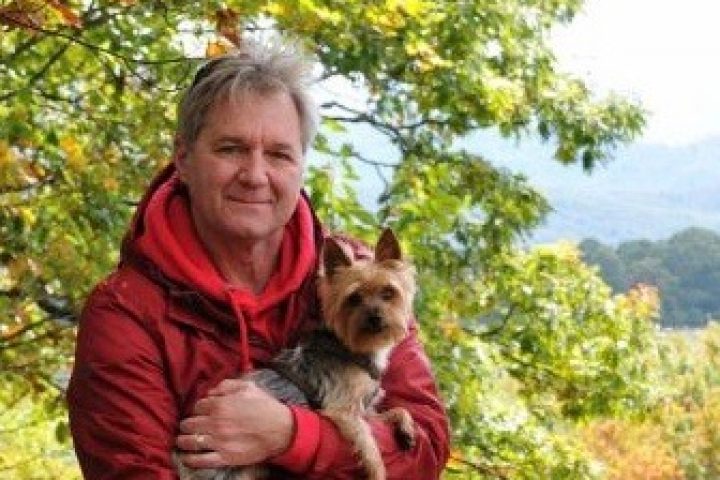 St. Andrew's embodies the larger Church we are part of and personifies the open arms of Christ Jesus. No one is turned away. It is this unending gift of love and support that makes St. Andrew's not only my parish, for St. Andrew's is our parish. Through our St. Andrew's community I receive the sustenance to continue growing and evolving as a follower of Christ. I am grateful to have been led to St. Andrew's.