Stewardship of Creation
Sep 30, 2018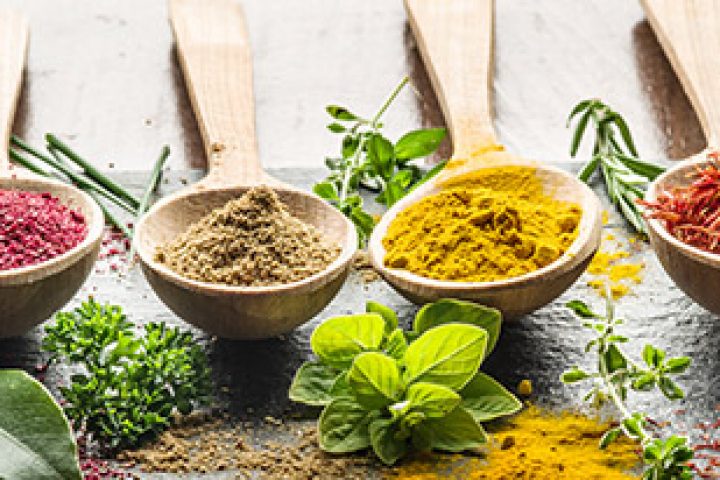 This is an afternoon of hands-on activity to make products using "fruits of the earth" to promote health within us. All materials are provided and everyone is welcome!
Oct 7, 2018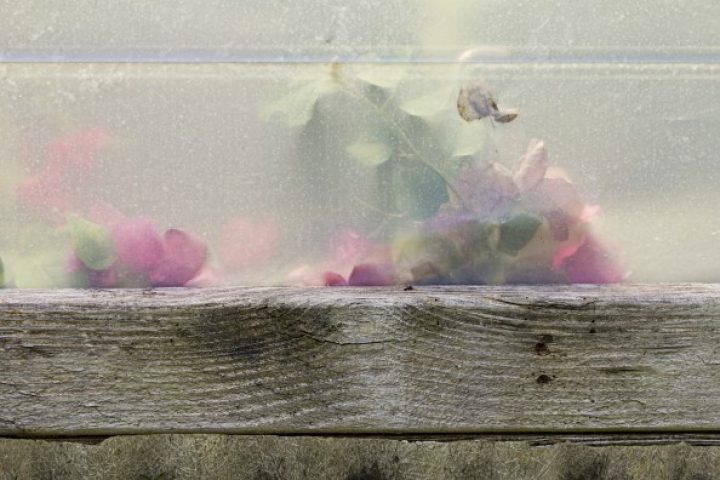 Bring your camera (or Smart Phone) to explore seeing the world with spiritual, rather than physical eyes, to receive the image of God into your soul in a brand new way.
Oct 14, 2018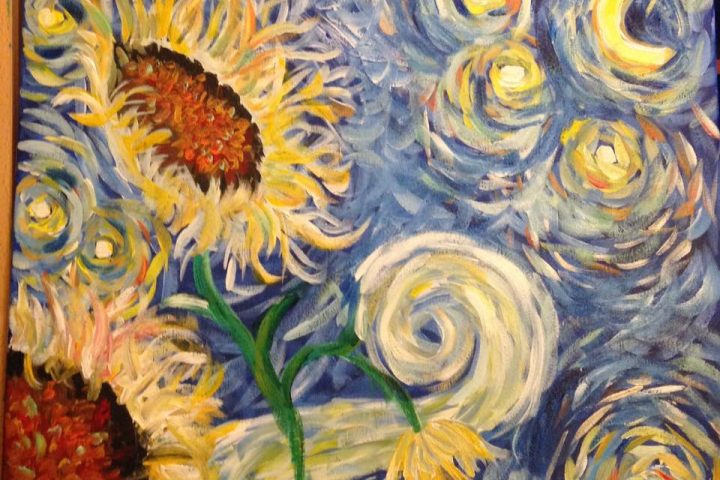 This will be a wonderful afternoon creating together, exploring how working with the Spirit enlivens our own efforts. You'll go home with a masterpiece, created by you! Please sign up in the Parish Life Center so we can prepare for you!