Prayer
Nov 29, 2020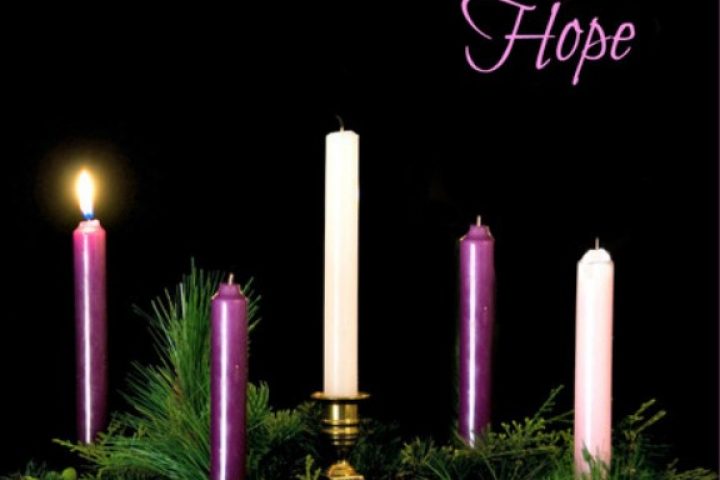 To engage with our recorded worship video, please check back soon. We are so glad you have chosen to worship with us. It builds up our part of the Body of Christ so we can radiate Christ's light and love into the world. To download a bulletin so you can sing along, join in the prayers, and read the weekly announcements, please click below. To engage in the homily alone, please check back soon.
Dec 1, 2020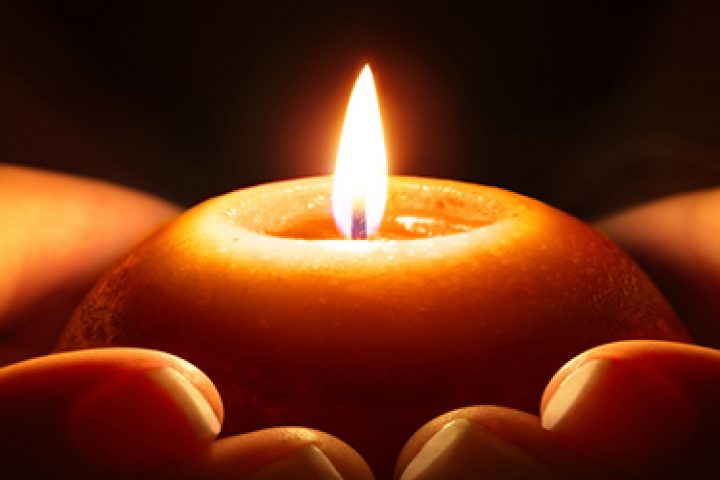 In these times when so much is overwhelming and life is pressing hard upon us, and every moment it seems as though we need to adapt yet again to one more thing, our returning to God is essential. This happens in many ways, through reading, walking in nature, studying the scripture, serving at the community meal, engaging in small group discussions, talking to our children about their faith — and so often the very best pathway to open our hearts…
Dec 6, 2020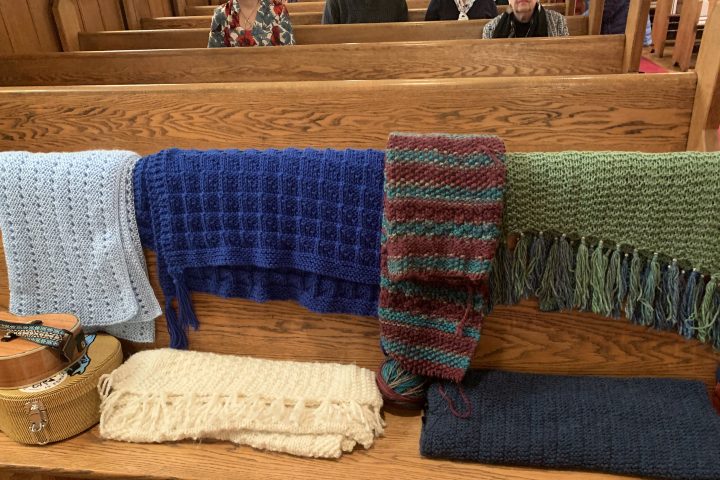 11:30 am – 12:30 pm
Every Month
If you knit or crochet, we invite you to join our Prayer Shawl Ministry. We meet the first Sunday of every month in the Parish Library, where we will pray, knit, and support each other as we create prayer shawls which will be blessed by the congregation and offered to someone in need. If you want to learn how to knit or crochet, show up and we'll teach you.