Posts from May 2021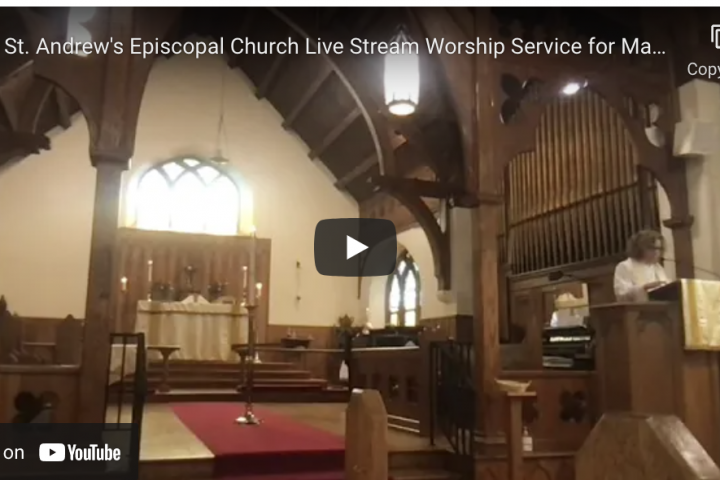 We are delighted that you worship with us in all ways — in the same space of our lovely sanctuary and at home, in many states. Together, we are the Body of Christ, bound together in our love and mission. We invite you to engage in our worship through our glorious music (especially the postlude), prayer, scripture, sermon, and the sacrament of the Holy Eucharist.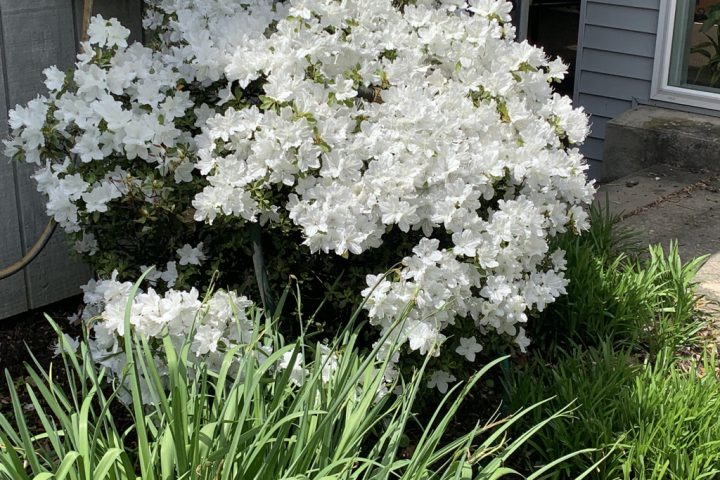 To enter into worship in the safety of your home but in community with the members of St. Andrew's, please click below. To download the bulletin so you can follow along, please click below. To listen to Mother Barbara's homily, please click below.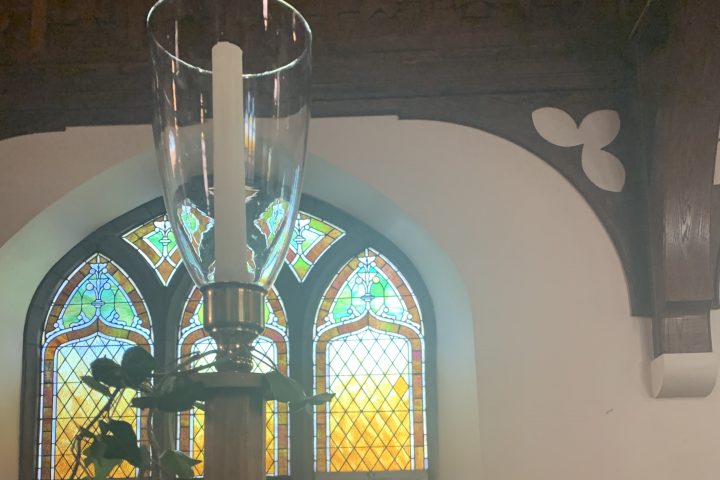 To download a bulletin so you can easily engage with the worship service, please click below.